Health Data Lake 
Get away from the siloed data system and AI-ready single data lake.
Data Intelligence Platform
A platform that will enable faster decision making with knowledge derived from the single data lake.
AI- App Store
Leverage multiple best AI-vendors for your different requirements.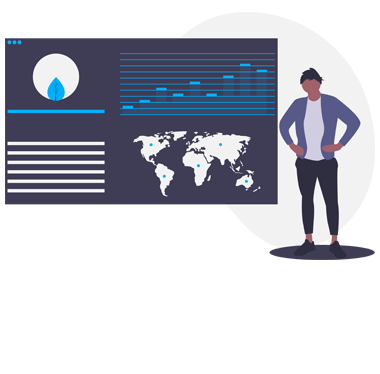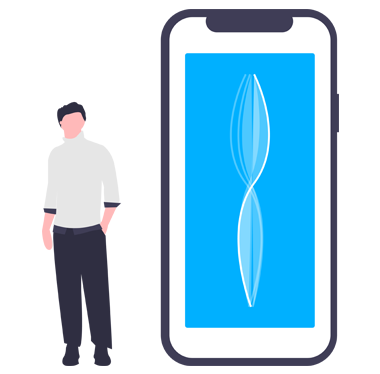 AI- Engine
Execution Model
Have multiple executions model environment is place.
Decision Making
Make an informed decision based on the output from execution model.
Multiple AI Vendors
Get the best of all with multiple vendors integration.
Make decision-taking easier
Automated v/s assisted decision making
Get automated reports or override the AI recommendations as per your requirement.
Machine Learning(ML) Loop
Improve your AI-model with continuous machine learning and enhancing decision making.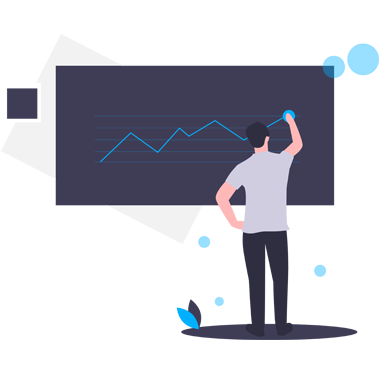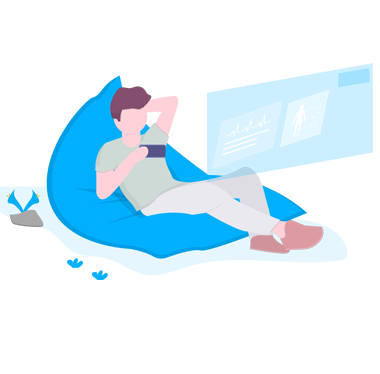 AI- Everywhere
Patient AI-Symptom Checker
Check patient symptoms automatically and predict the best course of treatment.
AI-assists doctor to diagnose
Let your AI-model assist the doctors to diagnose with precision.
AI-assist Nurse
Assist the nurse with all the supporting knowledge
AI-assist Radiologist
AI-model to guide the radiologist for the correct interpretation of the scan/X-ray and much more.