Patient Self Service
Book Appointments
Book online appointments with the specialist
Teleconsultations
Get online Telehealth consultations with the doctors of your choice
Elder Care Programs
Take care of your elders at the comforts of their home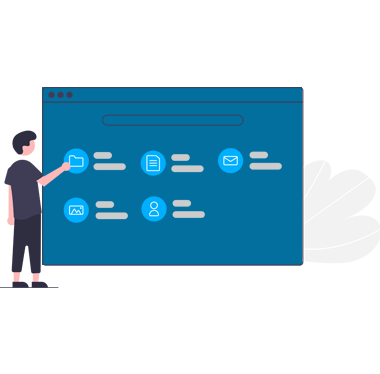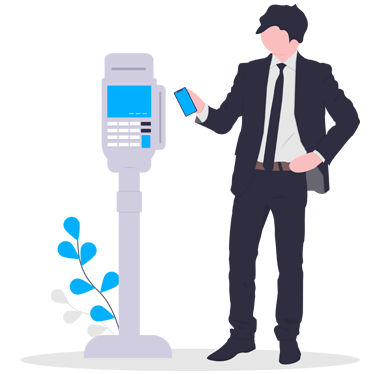 Book Home Nurse
Schedule, share and pay for the nurse services
Make Payments
Complete online payments via debit/credit, wallet or net banking
Ambulance Pickup/Drop
Schedule ambulance pick up and drop to your location
Manage Home Service
Online EMR/EHR
Record and share patient medical records(EMR).
Schedule Home Visits
Schedule, track and assign home visits.
Online Pharmacy
Manage online pharmacy orders and delivery.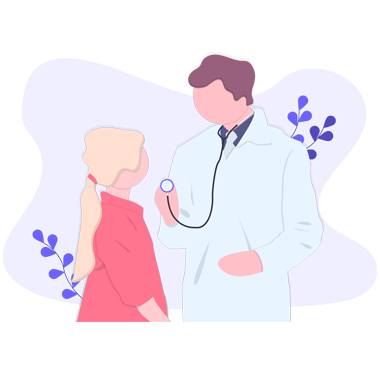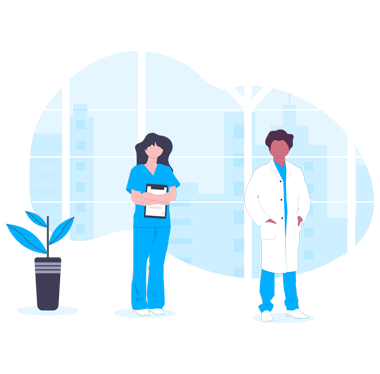 Ambulance
Manage your ambulance vehicle and paramedic staff.
Billing & Payments
Collect payments, issue bills.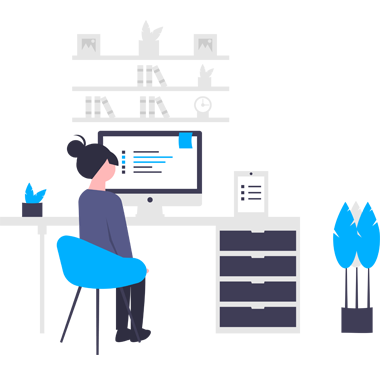 Remote Patient Monitoring
Patient CCTV
Monitor patient movement through CCTV.
Patient LIVE Monitoring
LIVE patient monitoring for any emergency requirements.
Medical IoT Devices
Connected IoT devices for real time data transfer.
Manage Stakeholders
Therapist & Nurse
Role-based access to all stakeholders.
Manage Home Delivery Vendors
Master data management of home delivery vendor.
Manage Sample Collection Vendors