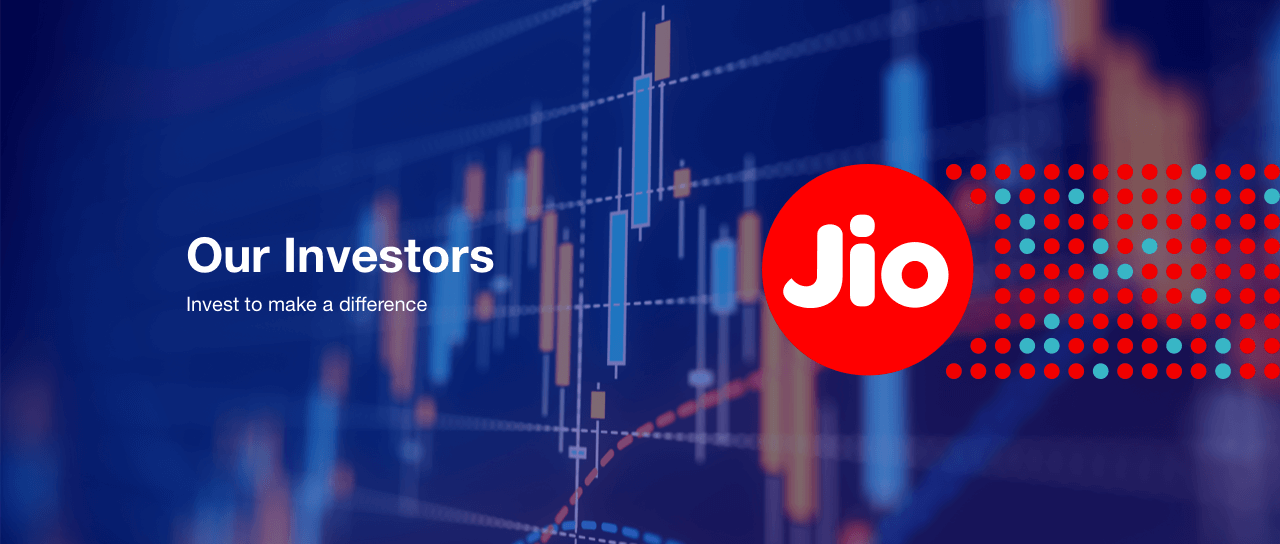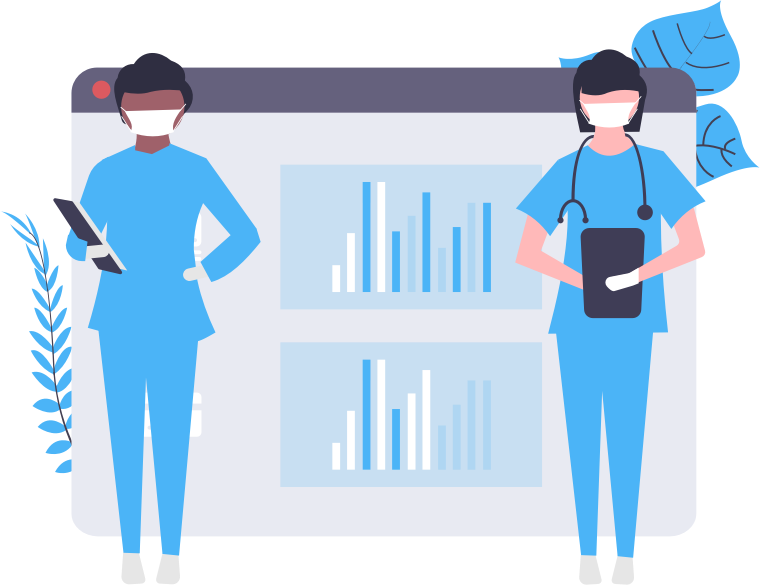 Next Healthcare Tech Revolution is Here
Patient First
A platform that enables you to provide quality healtcare
Mobile First
Accessible anywhere, anything to all the stakeholders
Future Ready
AI/ML integration-ready platform
Why us: A Investment Thesis
Large Healthcare Market:
$370 billion healthcare markets with returns up to 35-40% by 2022
Uberisation of healthcare services:
Moving from a one-time payment to subscription service
Great Team
A combination of strong leadership, domain expertise, and execution capabilities
Cloud Computing is enabling two-fold benefits:
1. Cutting down operation expenses 2. Improves patient engagement with instantaneous delivery of service
Technology Disruption
Artificial Intelligence (AI), Machine Learning, Internet of Medical Things(IoMT) are Shaping the digital healthcare
Talk to our investor relationship manager
Thank you! Your submission has been received!
Oops! Something went wrong while submitting the form.