Explore Advanced BI features
White-labeled BI
Gain a competitive edge with branded white-labeled webApp for all internal and external stakeholders
AI-Ready
Be ready for the future with AI-ready business intelligence platform
Interactive Dashboards
User-friendly and interactive dashboards which will resonate to everyone
Pre-Integrated
Get a holistic view of all KPIs with seamless integration among all verticals like HIMS, EMR/EHR, LIMS, etc.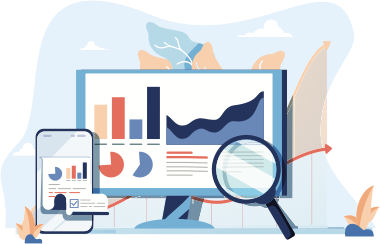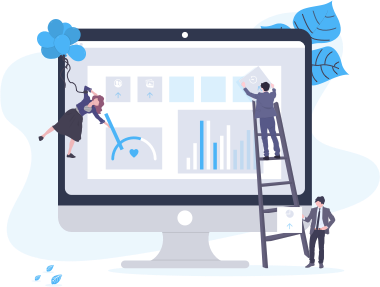 Dashboards
Daily Dashboards
Keep track of daily key metrics for the swift decision making
Performing Dashboards
Interactive & user-friendly performance dashboards for the top-level management team
Clinical Dashboards
Improve inter-team communication with clinical dashboards and reduce medical errors
Inventory Dashboards
Track medicine stocks, supplies, vendors and trigger alerts & notifications for critical stock items
Operation Dashboards
Real-time tracking of current performance analytics against KPIs across various levels of an organization
Reports
MIS Reports
Access MIS reports anytime, anywhere, and on any device for e.g. Android, iPad, iPhone, etc.
TAT Reports
Get visibility on the turnaround time of lab test, IP/OP journey, pharmacy orders, OT and many more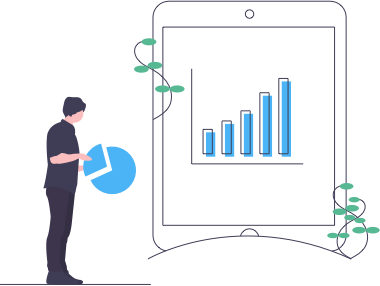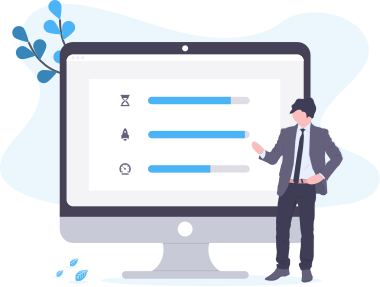 Analytics
Revenue & Collection Reports
Customized reports of revenue collected across various functions of the organization
Predictive Analysis
With AI-ready analytics, get predictive analysis and gain visibility of your future scope