Ready for Global Markets with KareXpert
Serving globally from the nearest data center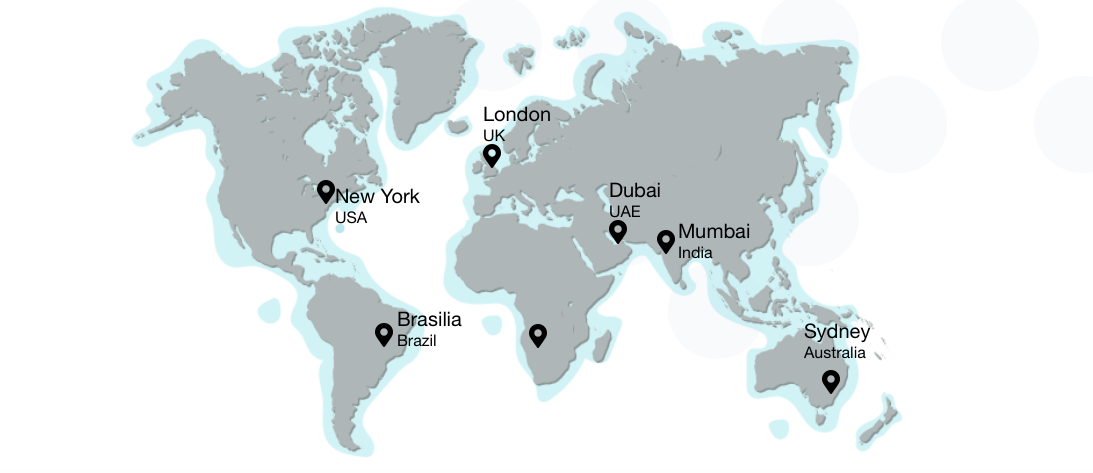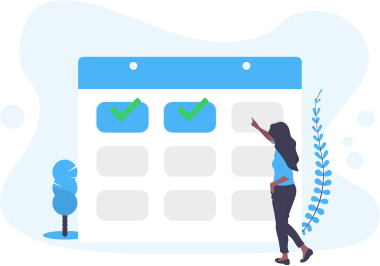 Ready for Global Markets with KareXpert
Multi currency
Have multi-country operations? Now with KareXpert platform support multicurrency billing with easy
Support Multilingual
Provide personalized care to your patients in their own vernacular.
Honor Different Privacy Laws
Be it GDPR, DPA, Information Security policy or any other country specific data privacy policies, our platform will enable you to follow all these laws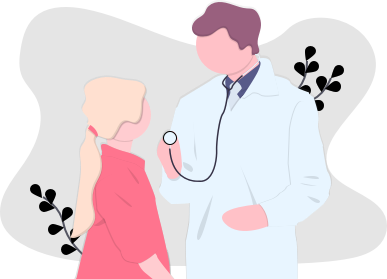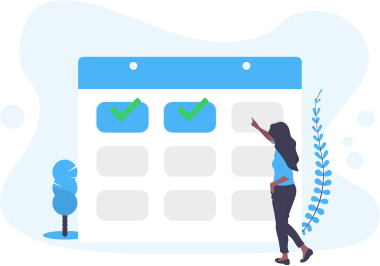 Security, Healthcare Compliance
Compliant with all major security standards in healthcare, now expand without faster and without any worry.
Customize Any
Workflows
Customize your user interfaces, workflows or process as per your requirement with ease and speed.