SaaS
Insurance
Outpatient
Platform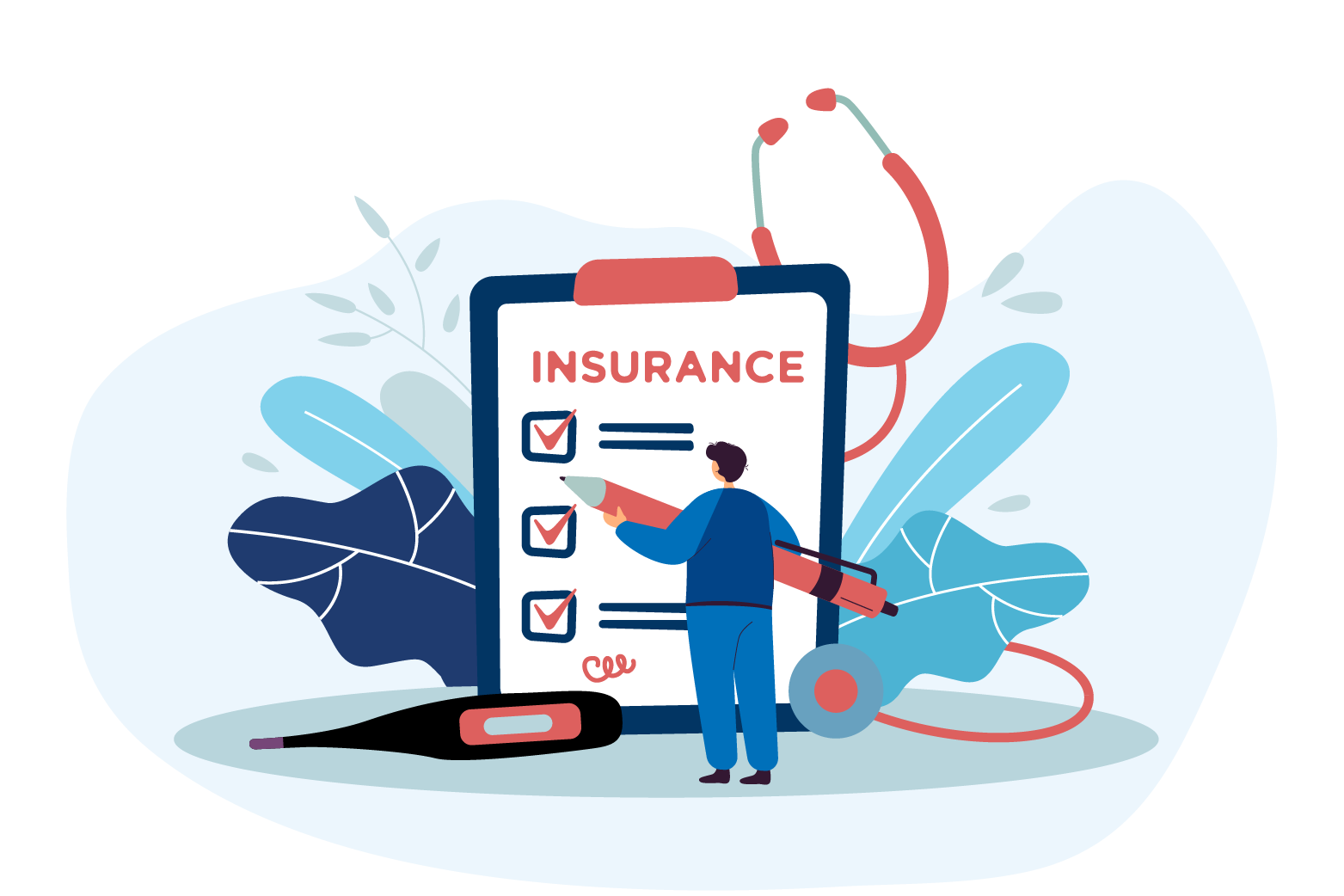 One Health Cloud: Connecting Two Worlds
Insured Members:
For Patient to discover & use
the Outpatient healthcare services
Hospital(s) TPA Network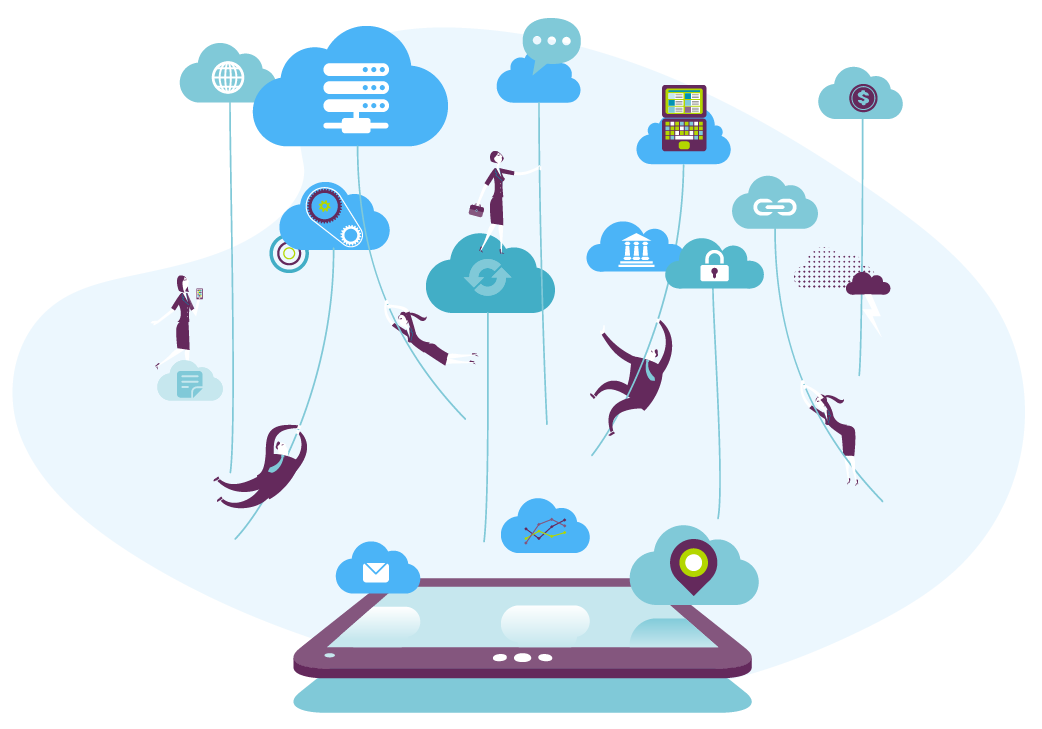 Be ready for the future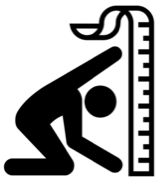 AI ready
Cloud ready
Mobile ready
System of records
System of interaction
System of intelligence
Hyper-coordinated workflows
Hyper-collaboration operations
Faster technology rollouts
Insurance Outpatient Platform
Member Services from Network Hospitals
Patient
Self
Registration
Search
Specialty
Book
Appointment
Video
Consultation
Doctor
e-Prescription
Order
Medicine
Order
Lab
Tests
Order
Radiology
Test
Book
Ambulance
Patient
Medical
Records
Digital
Payment
Grow your business
with this SaaS platform
Fully Integrated
Cloud-based deployment
Data Security & Privacy
audited by

What our customers have to say

We are fully committed and dedicated to providing quality healthcare to all patients. KareXpert's digital Telemedicine digital platform along with their exceptional customer service, enabled us to provide uninterrupted services to our patients instantly
Dr. Sameer Kulkarni
Director of Facilities

Telemedicine is a very suitable facility for those living in remote mountainous areas. With the e-health telemedicine facility, the diagnosis of patients will be done directly by the specialist physicians of Multispeciality hospital, medicines will be prescribed as per the ailment."
Shri. Trivendra Singh Rawat
Honorable CM

KareXpert Digital Healthcare Platform has truly lived up to the task in this difficult time, where now our doctors, nurses, laboratory technicians, etc. are able to spend more time treating the COVID-19 patients & less time in putting the information in the system.
Dr Nikhil Makhija
Director

The Telemedicine digital platform by KareXpert has enabled us to provide quality healthcare services to patients in these difficult times & with the kind of adoption rate that we are witnessing solidifies the fact that Telemedicine is here to stay for
Rajesh Kumar
Project Head IT