KareXpert Technology Platform
Healthcare symphony

Plug and play, Everything comes pre-integrated, Fully managed cloud services

Simple To Train VR, Siri / Google Home / Alexa, Mobile, Tablets, Desktops, Laptops, Kiosks, TV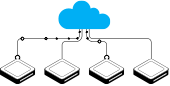 Single data lake for all the transactions, business intelligence & analytics. It is also AI ready
Carrier Grade Software
Ready for Millions of Users
Digital Platform
We created the world-class digital platform of microservices like UI, workflows, smart BI, etc. using open source.
Healthcare Microservices
Following the FHIR standards, we customized those microservices for Healthcare like patient management, labs, medical records, and so on.
UI Applications
Third and the last, we created easy to use user interface applications for better adoption among healthcare fraternity.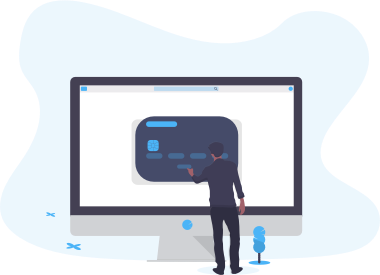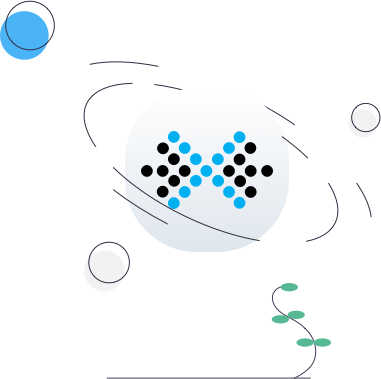 Heavy lifting is done
already
Build your business now
With more than 2 mn+ lines of source code written in 200,000 man-days, we have already done the hard work for you. Now it's your turn to start building your business now.
Fully Managed Services
Managed Health Cloud
Let us take care of the technology and you concentrate on providing quality healthcare to your patient.
Compliance
Be compliant with the key security requirements like NABH, NABL, JCI, HIPAA, etc.
Healthcare Standard
Kx platform follows all the healthcare standards like HL7, FHIR, DICOM, LOINC, etc.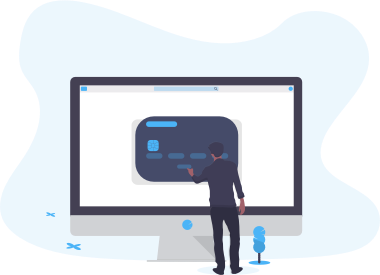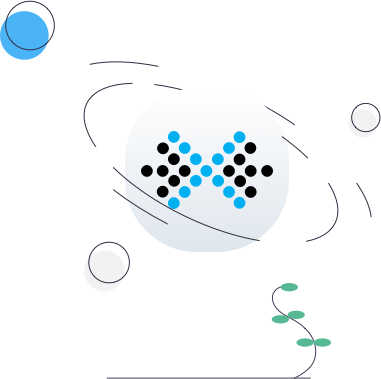 Data Security & Privacy
7-layer Security
Ensures Data Security and privacy with 7-layers of security on tech, App, User, Platform, Network, etc.
Session Management
Role-based access control on all the sessions at the resource level.
Data in Rest & Motion
360-degree security of your data while it in your system or when you are sharing with external shareholders.