Features of Radiological Information System
Advanced Radiology Information System introduces cutting-edge technology to automate radiology lab processes.
Software for Radiology
A complete radiology software system supports in managing lab reports and tracks workflow.
Centralized Radiology Reporting System
RIS PACS a Radiology Information System with a pre-integrated Picture Archiving and Communication System (PACS) securely keeps a patient's radiology reports.
Manages Patient Workflow
A powerful PACS Radiology Software helps radiology department staff track patients' complete workflow.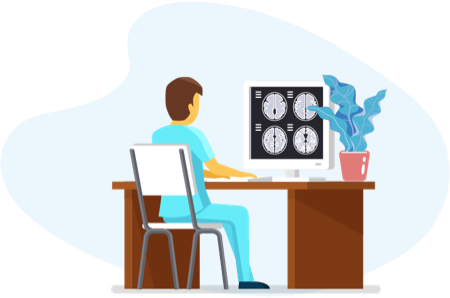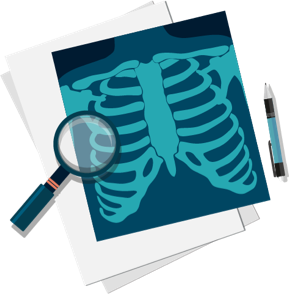 Create and Share Reports
Simple yet distinguished PACS Radiology Software allows you to share radiology reports on EMRs/EHRs and patient portal.
Supports in-house/outsourced Labs
Best radiology information system is compatible with in-house/outsourced laboratories.
Provides Access to Authorized Users
Only authorized users can access the radiology lab reports and scanned images.
RIS Modality
Book appointments against different sets of machines. Present patient data at the modality.
Radiology Test Scheduling
Offers online booking registration and scheduling process for radiology tests.
Supports Multiple Modalities
This Radiology Information System is developed to work with all machines which are meant for the radiology department.
Scan In/Out of Radiology Lab
Allows radiology lab staff to keep a track of lab occupancy.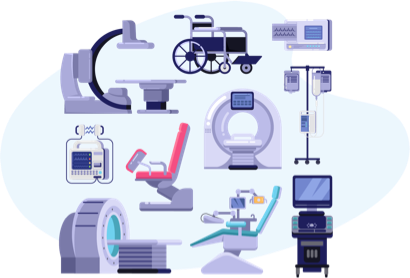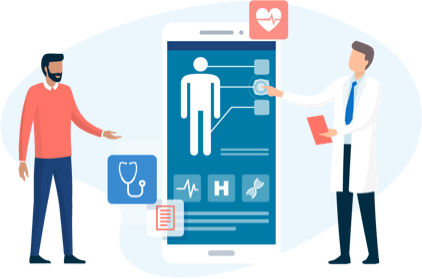 DICOM Transfer/Sharing
PACS radiology software accelerates the process of exchanging scan images across the hospital.
Instant Access to DICOM Images
Empowers a radiologist to get quick access to DICOM scan images.
Digital Imaging and Communications in Medicine Sharing
Streamlines movement of digital scan images between all stakeholders.
Specialty Referral Management
RIS PACS systemizes referral process to increase patient satisfaction level. Assists in keeping track of multiple referrals.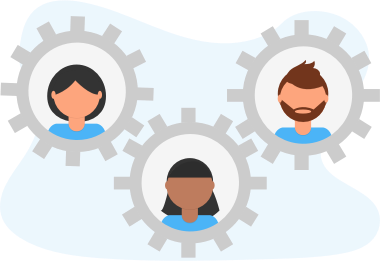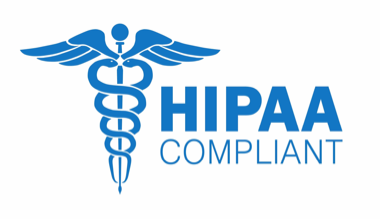 HIPAA Compliant RIS
Radiological Information System meets all Health Insurance Portability and Accountability Act (HIPAA) security and patient auditing requirements.
More FAQs
Below are a list of most commonly asked questions
What does RIS PACS stand for?
RIS PACS stands for "Radiology Information System/Picture Archiving and Communication System".
What is difference between Dicom and PACS?
DICOM is fully explained as the Digital Imaging and Communications in Medicine. It is by far the best international protocol for medical data exchanges. It indicates file format, in which information is presented to the user such as DCM, DCM30 (DCM3.0) file extensions. Picture Archiving and Communication System is abbreviated as PACS. It is assigned to establish an easier path for handling the medical images when it is needed to examine the status of the documents. Simultaneously, the PACS helps in storing the 2D and 3D images.
What is RIS in healthcare?
A radiological information system (RIS) is the core system for the electronic management of imaging departments. RIS complements HIS (hospital information systems) and PACS (picture archiving and communication system), and is critical to efficient workflow to radiology practices.