Explore LIMS features
KareXpert's world-class medical lab management software simplifies your laboratory operations.
Works with All Labs
This medical laboratory management software is specialized in delivering safe and secure sample processing in different types of labs.
LMS for Pathology
Innovative system software for clinical pathology manages the sample collection and test run.
Software for Microbiology
Clinical laboratory management software facilitates better management of samples and related data.
LIS for Histopathology
Clinical laboratory management software for histopathology labs puts forth accurate results in time.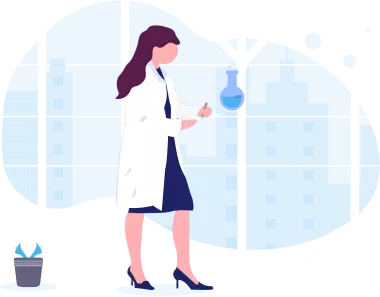 LIMS for Haematology
LIMS system automates inefficient manual processes to get results on EMR or patient portal.
LIS for Serology Lab
A Next-generation medical lab management software can be used to order tests.
LMS for Immunology Laboratory
Easy to deploy and integrate with in-house lab or outsource lab.
Get Complete Visibility of Sample Journey
Medical lab management software gives users the ability to scale sample management.
Sample Collection
LIMS system provide functionality to record and track the sample collection process
Sample Dispatch
Medical Laboratory Management Software includes features to send samples to the phlebotomist. Create a work-list. Generate alerts and notifications.
Sample Acknowledge
Ensure no sample goes missing or lost with real-time sample acknowledgment update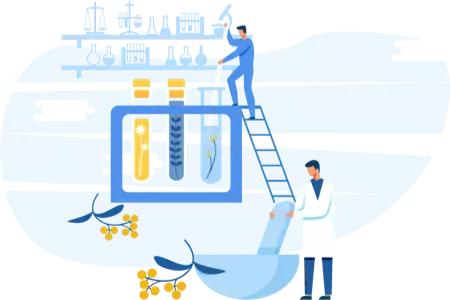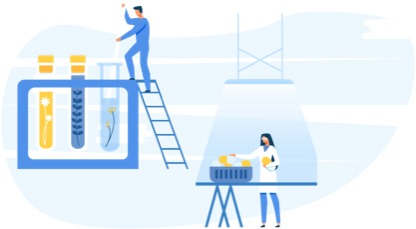 Outsourced Sample Management
Tracks samples sent to outsourced lab partners.
Sample Processing
Medical laboratory management software can help accelerate processing of the sample.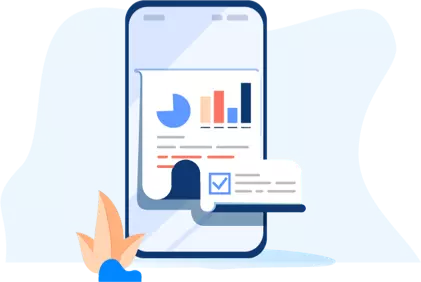 Get results from anywhere
Most comprehensive medical laboratory management software enables authorized users to receive lab results instantly.
Result Entry (Auto/ Manual)
Speed up the process of entering sample processing results into the system with the Auto-update or manual entry option.
Report Verification
Medical lab management software unlocks more simplified way to verify results by sending auto verification alert to the lab doctor
Reports & Alerts
LIMS system offers capability to send sample reports & alerts to the patient, lab doctor, and treating doctor.
Integrated lab operations
Medical lab management software is easy to deploy and integrate with existing lab operations.
Machine Integration
Experience the faster sample processing by integrating it with existing laboratory machines.
Priority Processing
Seamlessly sets priority to the required sample for early processing.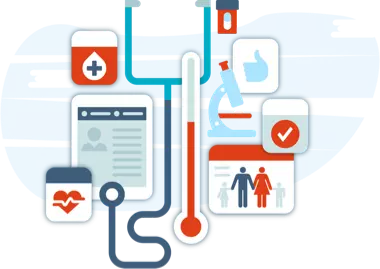 More FAQs
Below are a list of most commonly asked questions
Who uses LIMS?
Diagnostic centers, Hospitals with inhouse Laboratories, independent laboratories are the kind of set-up who use LIMS software to manage their day to day operations
How much does a laboratory information management system cost?
The laboratory information management system cost varies based on the requirement of the set-up/healthcare facility. Please visit our pricing page to know more.
What is included in a laboratory information system?
A laboratory information system includes record keeping & tracking of sample collection, dispatch, and acknowledgement. It also includes quality control, auto-updates on report results to all the stakeholders including the patient after due diligence. An advanced medical lab management software also comes with machine integration and priority processing.
What does LIMS software do?
A Laboratory Information Management System (LIMS) is software that allows you to effectively manage samples and associated data. By using a LIMS, a lab can automate workflows, integrate instruments, and manage samples and associated information.