Explore the features of
Emergency Response System
Full visibility on ambulance operations
A reliable emergency response system provides complete visibility to the emergency response team to stay ahead in critical medical events.
Sterilization Process
Advanced emergency response system to process the checklists to ensure the proper sterilization of all the vehicles and equipment before and after the ride.
Ambulance Dispatch System
Request | Approve | Assign
Access an emergency response system to centrally manage your fleet of ambulances.
Checklist Management
Supports in creating and managing the checklist of action items that need to be followed by the paramedic/ER staff.
Start & Stop a Ride
Assists in managing vehicle availability and track Turn-Around-Time (TAT) from the start-to-stop ride.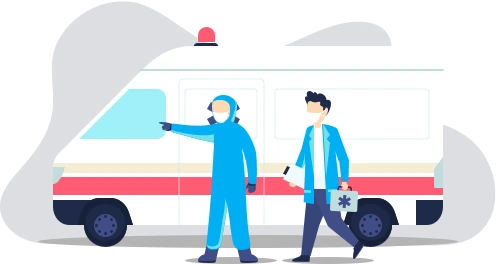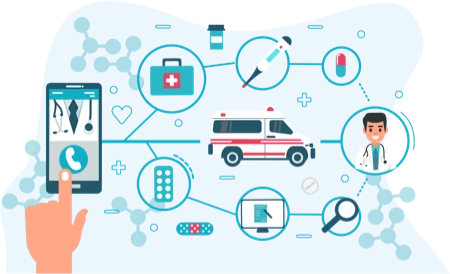 Provide the best care to the patient in transit
Empower your ER team to deliver service while a patient is in transit, as every second is critical in an emergency event.
Monitor Patient Vital Health
Emergency Response System is well-integrated with medical IoT devices. ER doctors at the hospital can monitor patient vitals.
Doctor Tele-consultation
Emergency Response System facilitates ER doctor teleconsultation while inpatient is in transit.
Get your ER staff prepared
Patient CCTV Feed
With machine integration experience faster than ever before sample processing
Ambulance ETA
Set priority to the sample for early processing of the sample
ER Connect
Set priority to the sample for early processing of the sample
Medico & Legal Forms
Set priority to the sample for early processing of the sample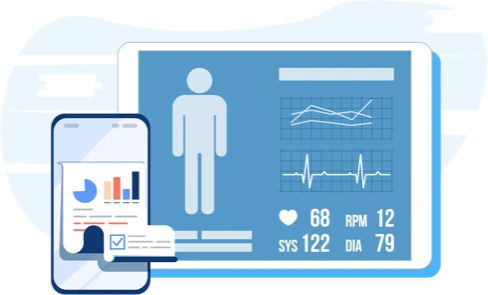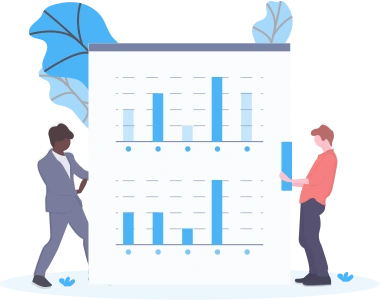 Admin Reporting
Hospital administrators can monitor the performance of emergency response teams using interactive dashboards and reports.
More FAQs
Below are a list of most commonly asked questions
What is emergency response systems work?
There is a listed emergency number provided by the Hospital, once emergency desk receive the call from patient or attendent, ask few questions to judge the situation of the patient and then may book the ambulance to bring patient to the hospital or may ask patient to goto the nearby hospital.
What is the purpose of an emergency response system?
The purpose of KareXpert ERS Ambulance platform is to empower the emergency desk of a healthcare facility to provide the best care to the patient while in transit. This platform manages all ambulances and its status.
How do emergency response systems work?
Emergency system onboards all the emrgency doctors, ambulances and emergency desk together to make sure patient can be attended fast without asking duplicate information.