Medical
Equipment
Management
Platform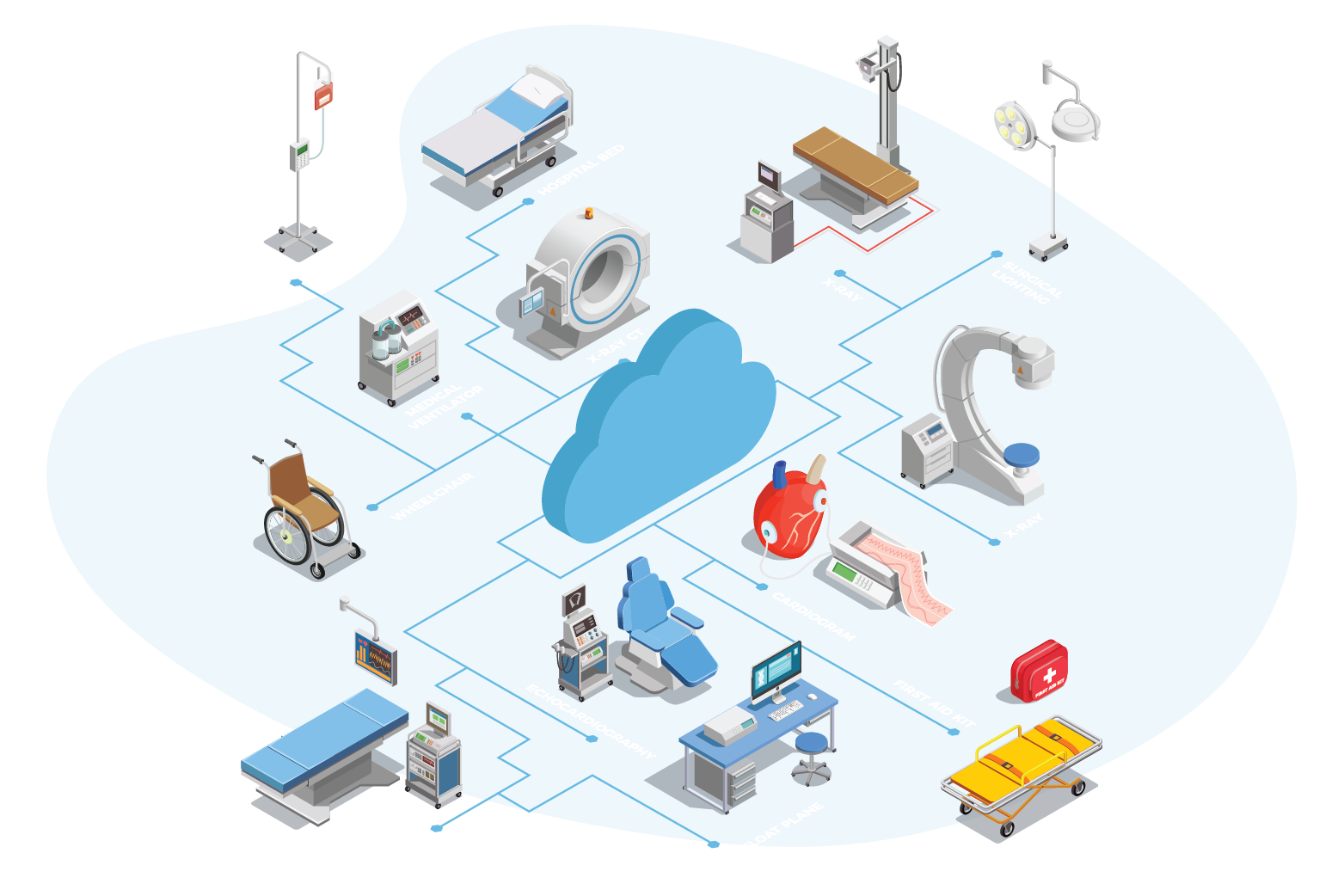 Be ready for the future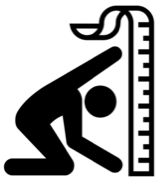 AI ready
Cloud ready
Mobile ready
System of records
System of interaction
System of intelligence
Hyper-coordinated workflows
Hyper-collaboration operations
Faster technology rollouts
Integrate Any Machine
To EMR/HER,
HIMS
and Other Systems
Diacom
MRI/CT/CAT Scan
X-Ray Machine
Lab Machine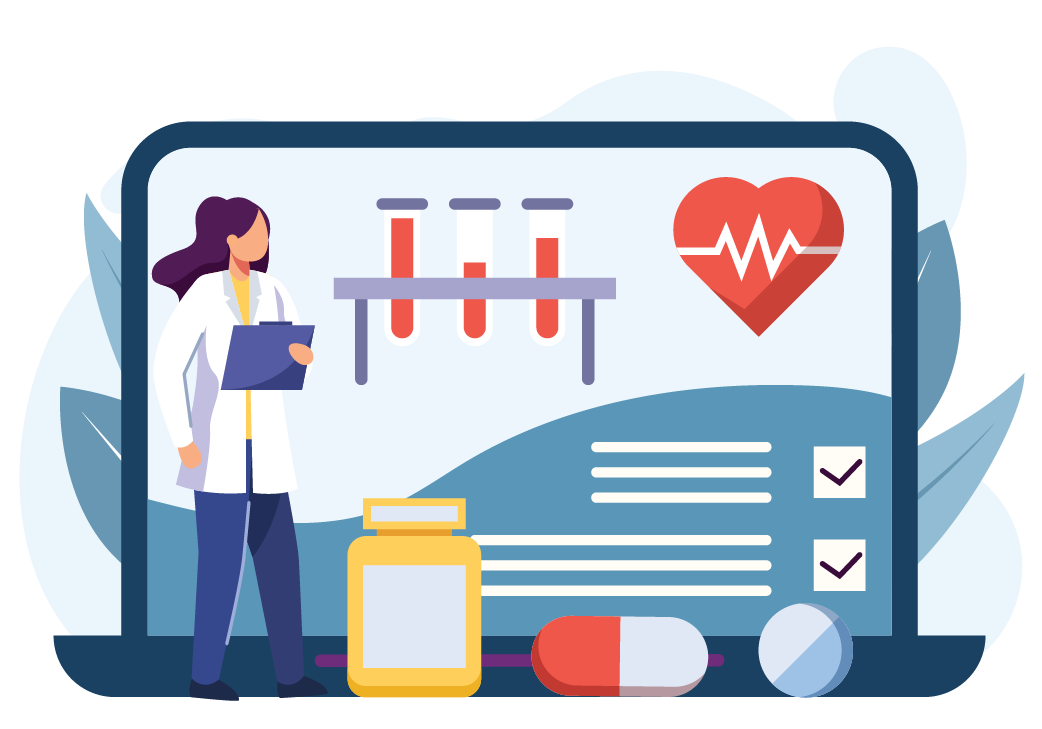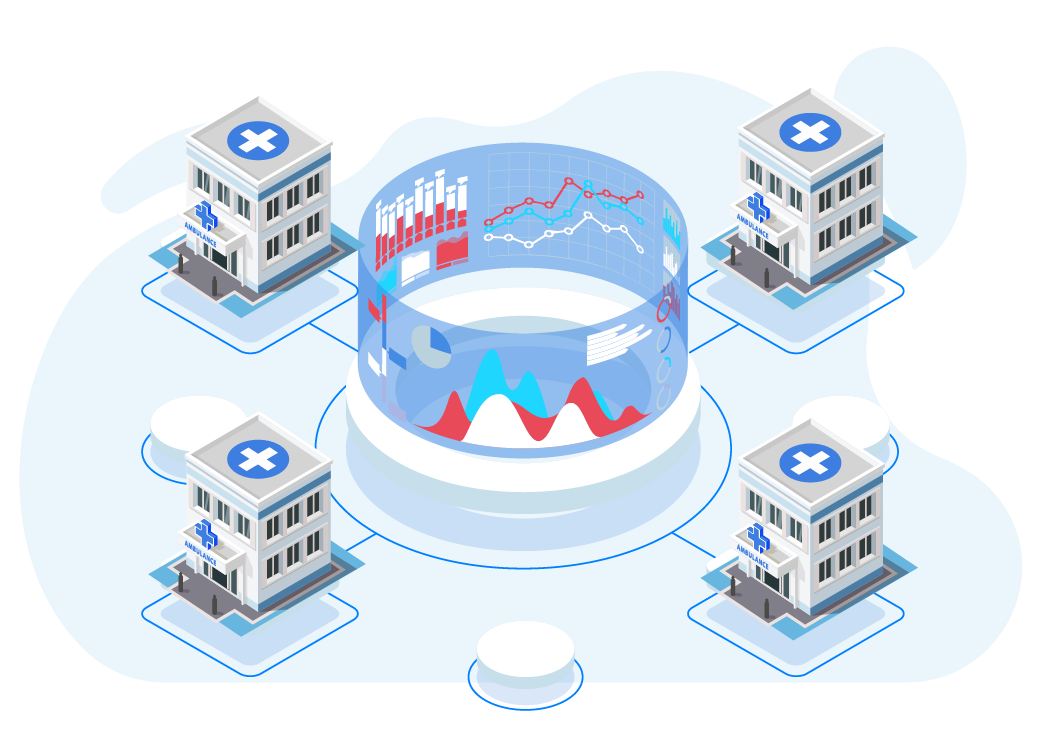 Manage Centrally-Chain of Hospitals
Integrated Hospital Medical Equipments
EMR/EHR
Data Lake in Cloud
Access to Doctors/Staff
Hospital Equipment Management Software Solution
Hospital equipment management software solution is used in hospitals and other healthcare organizations to manage the equipment, inventory and purchase process. This provides a consolidated view of all equipment by department and by type. The software helps to manage asset pools, financial reporting and purchase process.
Medical Equipment Management Platform
Connect any equipment to your health Cloud
Karexpert
Cloud
Gateway
HL7
Equipments
ASTM
Equipments
DICOM
Equipments
Tele-
Cardiology
Tele-
Radiology
Tele-
Pathology
Asset
Management
Equipment
Maintenance
Alarms
Monitoring
Scale your business
with this cloud-based solution
Fully Integrated
Cloud-based deployment
Data Security & Privacy
audited by

Trusted by 200+ Hospitals