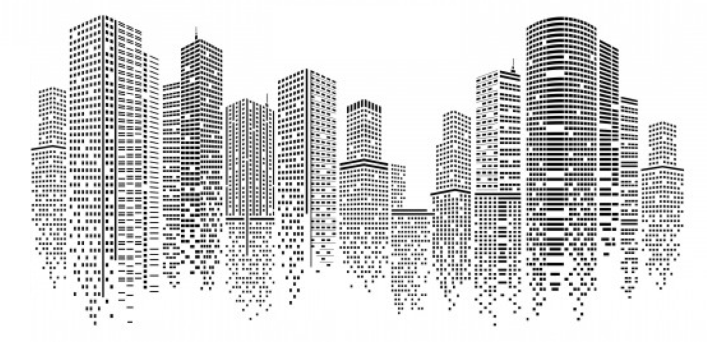 A platform for 10x patient experience
Get Ready for Future Healthcare
Achieve 10x Patient Experience
Process your admissions (OPD, IPD) and discharges (IPD) within 60 minutes. Give your patients the best experience they deserve
Serve More Patients
With faster patient data processing and queue management, serve more patients and ensure everyone gets quality treatment
AI-Ready Technologies (System of Intelligence)
Get AI/ML ready healthcare platform, brought to you in partnership with global AI providers like Intel, Microsoft, etc.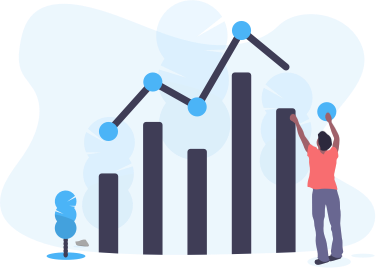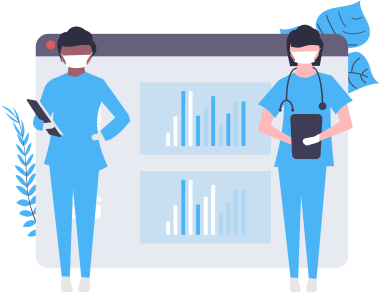 Achieve higher Operational Efficiency
Get higher operational efficiency, with few errors and minimal human intervention in most of the menial task around data capturing, patient onboarding and data storing
Pre Integrated out of the box
Every feature and module comes pre-integrated out of the box. Start using them right away
Enable Hyper Collaboration
Let your hospital perform like an orchestra. Achieve higher operational efficiency with hyper-coordinated workflows for every stakeholder
Achieve 99.999% Service Availability
24/7 customer support from us will ensure that you are fully focused on providing the best care to your patients











What our customers have to say

We are fully committed and dedicated to providing quality healthcare to all patients. KareXpert's digital Telemedicine digital platform along with their exceptional customer service, enabled us to provide uninterrupted services to our patients instantly
Dr. Sameer Kulkarni
Director of Facilities

Telemedicine is a very suitable facility for those living in remote mountainous areas. With the e-health telemedicine facility, the diagnosis of patients will be done directly by the specialist physicians of Multispeciality hospital, medicines will be prescribed as per the ailment."
Shri. Trivendra Singh Rawat
Honorable CM

KareXpert Digital Healthcare Platform has truly lived up to the task in this difficult time, where now our doctors, nurses, laboratory technicians, etc. are able to spend more time treating the COVID-19 patients & less time in putting the information in the system.
Dr Nikhil Makhija
Director

The Telemedicine digital platform by KareXpert has enabled us to provide quality healthcare services to patients in these difficult times & with the kind of adoption rate that we are witnessing solidifies the fact that Telemedicine is here to stay for
Rajesh Kumar
Project Head IT