Community Healthcare Platform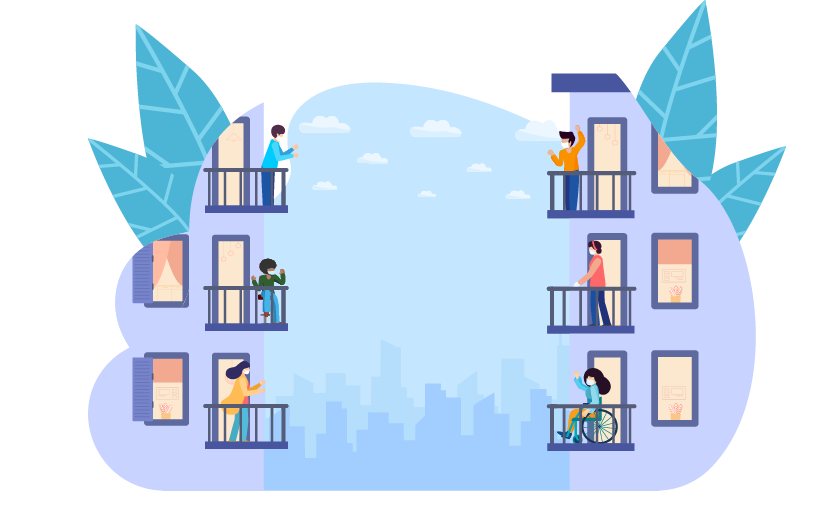 Healthcare Platform for Societies

Onboard doctors, hospitals and special services to the platform

Provide "Citizen Healthcare" as a service to many apartments/society

Provide "Citizen Healthcare" as a service in partnership with hospitals & doctors
Manage all aspects of Apartment/Society Healthcare
Apartment/Society Admin
Add/Edit/Delete Resident Accounts.
Enable/Disable Services
Enable or disable doctor consultations, satellite clinics, health checkups, etc.
Onboard Doctors, Hospitals
Create doctors, hospital profiles, appointment schedules, fees, etc.
Manage Payments
Manage co-pays, resident discounts, etc.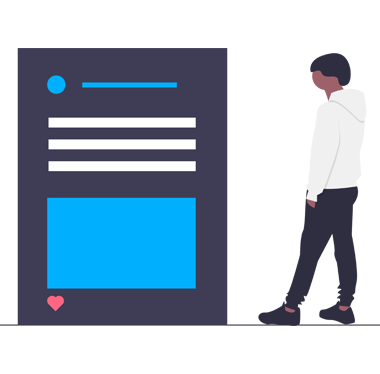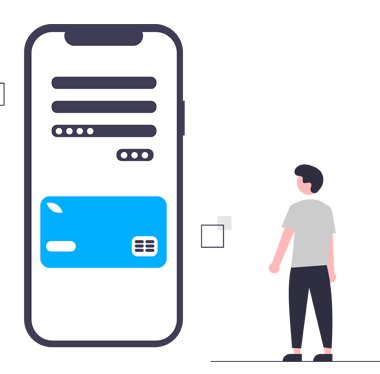 Billing Flexible & Configurable
Resident Pays
Configure payee residents or integrate with insurance providers.
Part-Pays or EMI
Give flexible payment options with part-payments or EMI.
Community Discounts
Provide community discounts to your residents.
Resident Portal
Manage Profile
Manage accounts, family members, etc.
Resident Health Records
Upload/Access health records, prescriptions, modalities, etc.
Self Service
Symptom checker, book appointments, search, sort, find the nearest hospital, specialist doctors, etc.
Book & Register Service
Consultations, Home collection, Register for blood donation, etc.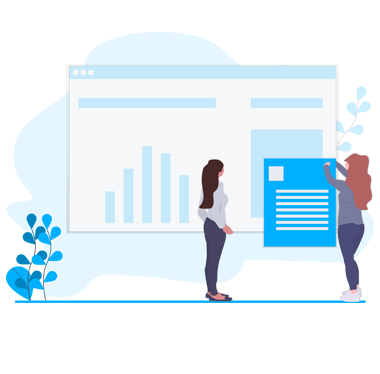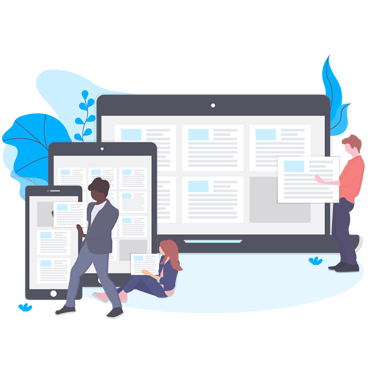 All you need in one platform
Make Appointment
Schedule appointments through phone, call-center, website or patient app.
Set up Satellite Clinic
Set up an accessible satellite clinics to reach out to more patients.
Medical IoT
Continuously monitor patient vitals via pre-integrated medical IoT devices.
Diet Management
Lorem Ipsum is simply dummy text of the printing and typesetting industry. Lorem Ipsum has been the industry's standard