KareXpert Technology Platform
Healthcare symphony

Plug and play, Everything comes pre-integrated, Fully managed cloud services

Simple To Train VR, Siri / Google Home / Alexa, Mobile, Tablets, Desktops, Laptops, Kiosks, TV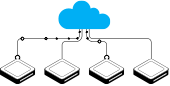 Single data lake for all the transactions, business intelligence & analytics. It is also AI ready
KareXpert In News & Media
Disruptive force to enable exponential growth
Faster. Better. Smarter
Achieve Speed of Innovation
Getaway from a long implementation cycle for every new feature needed, stay ahead of your competitors with faster innovations
Rollout services 10x Faster
Go Live in just a day or two rather than waiting for months to go live on the most advanced hospital digital healthcare platform
Achieve 10x Patient Experience
Process your admissions (OPD, IPD) and discharges (IPD) within 60 minutes. Give your patients the best experience they deserve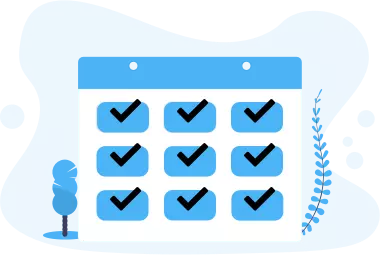 Achieve 99.999% Service Availability
24/7 customer support from us will ensure that you are fully focused on providing the best care to your patients
Scale Massively
Our platform will scale to meet the needs of your growth. Suitable for group hospitals, a chain of clinics, labs, pharmacies, etc.
Future-ready hospital technology
AI-Ready Technologies (System of Intelligence)
Get AI/ML ready healthcare platform, brought to you in partnership with global AI providers like Intel, Microsoft, etc.
Simple & Easy to Use (System of Interaction)
User-friendly & intuitive UI/UX of our platform enables any stakeholder to start using our system with minimal training
Single Data Lake (System of Records)
Get your data in place with a single data lake and be AI-ready
Pre Integrated out of the box
Every feature and module comes pre-integrated out of the box. Start using them right away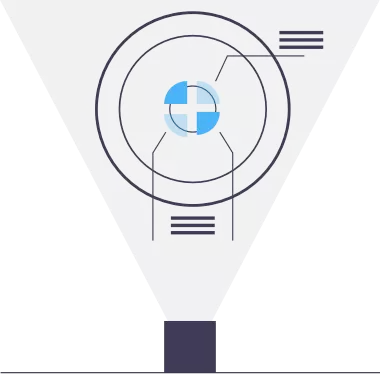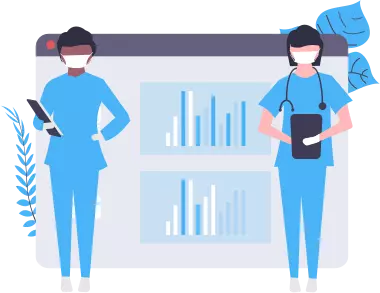 Engaged hospital staff
Enable Hyper Collaboration
Let your hospital perform like an orchestra. Achieve higher operational efficiency with hyper-coordinated workflows for every stakeholder
Achieve higher Operational Efficiency
Get higher operational efficiency, with few errors and minimal human intervention in most of the menial task around data capturing, patient onboarding and data storing
Create Digital Twin of Your Hospital (Plan Vs. Actual)
Create a digital twin of your hospital and extend your reach remotest of patients at a lower cost
Grow your business
Start New Revenue-Generating Services
With the highly scalable platform, it is now easy to start hospital or a new service
Serve More Patients
With faster patient data processing and queue management, serve more patients and ensure everyone gets quality treatment
Pay As You Use (No Hidden Cost)
Zero upfront investments required with no hidden cost. We help you grow your revenues and charge you only for the solution used as a service charge.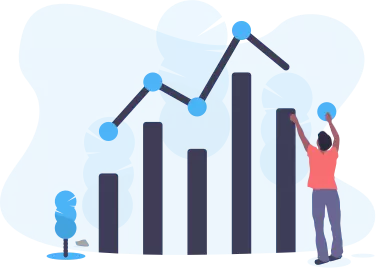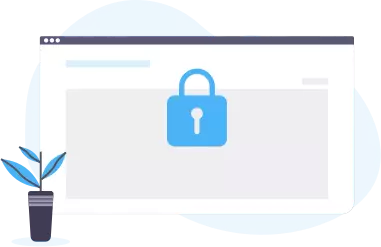 Secure. Safe. Managed
Ensure Data Privacy & Security
A fully compliant and secure platform which will ensure sensitive data is safe and protected
Managed Services Platform
With our fully managed service platform, you can focus on providing the best digital healthcare to your patients and leave the rest to us
Build Federated Healthcare Network
A handful of selected key partner ecosystem will ensure that you get the best of everything
Trusted by 200+ Hospitals
What our customers have to say
Testimonial 8

"It has been one of the most joyous experience working with KareXpert team. KareXpert Digital Healthcare Platform is the right technology fit for an organization such as ourself who wants to make a difference in the preventive healthcare domain"
Mr. Shikhar Malhotra
Director & CEO - HCL Healthcare
Testimonial 7

"In the age of technological advancements, numerous sectors have gone 'digital' to streamline their operations and offer customer-centric solutions. Similarly, the healthcare industry should also hop on the 'digital' wagon to make the experience seamless and comfortable for the patients."
Dr. Mahipal Sachdeva
Chairman & Medical Director, Centre for Sight
Testimonial 4

"Telemedicine is a very suitable facility for those living in remote mountainous areas. With the e-health telemedicine facility, the diagnosis of patients will be done directly by the specialist physicians of Multispeciality hospital, medicines will be prescribed as per the ailment."
Shri. Trivendra Singh Rawat
Honorable CM
Testimonial 3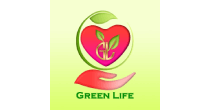 "While looking out for a cost-effective yet efficient solution for our new diagnostic center KareXpert Digital Diagnostic Platform came to the rescue. The cloud-based platform is easy to scale and helped us in the expansion of our business further."
Samim Akhter
Founder, Green Life
Testimonial 2

"When we started the new facility we were apprehensive of which solution to take and how to move about on our digitization journey. KareXpert team not only provided us with the best of class cloud-based SaaS digital healthcare platform but also consulted us throughout the journey which made our digital transformation journey a smooth one. Their Symphony cloud-based system which uses microservices is able to address most of our hospital desired workflows in a very quick manner."
Management Team
Vividus Hospital
Testimonial 1

"KareXpert Practice Management Platform helped us provide quality and accurate healthcare solutions to our patients. KareXpert-powered platforms & mobile apps have empowered us to be Asia's first Retail Health, Medicine, and Fresh Nutrition model serving multiple products & services such as Healthy Food & Beverages, Personal care shop, Pharmacy (Rx), walk-in clinics, Path Lab, Dental & Derma under one roof."
Asif Shah
CEO, Epillo Health System (HealthHUB)