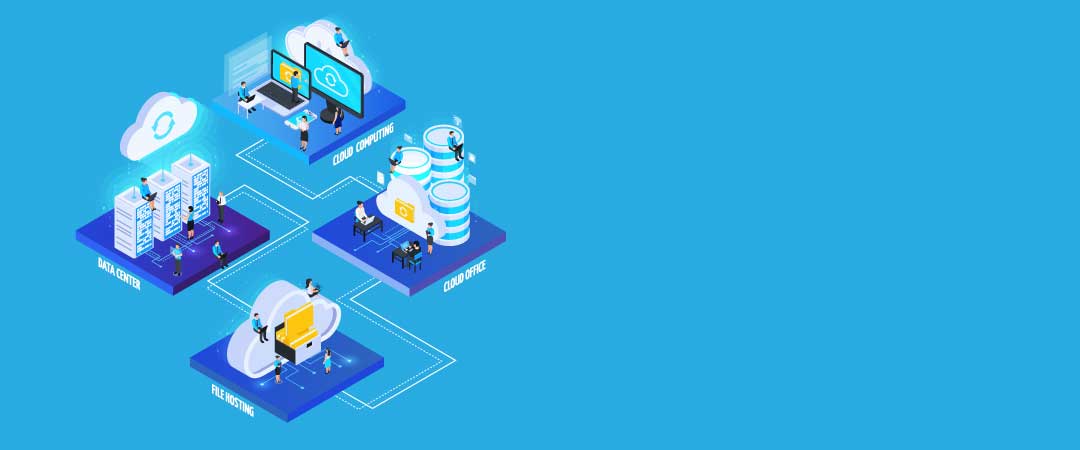 ReThink Digital Healthcare- How Cloud Computing is helping healthcare
ReThink Digital Healthcare
28 April 2022; 11:00 AM (IST)
Overview
There has always been a debate in healthcare between on-premise solutions and cloud-based solutions. The number of health providers opting for Software as a Service (SaaS) and cloud deliveries is increasing, and it is no longer obvious that health IT systems should be installed "on premise" within the hospital.
Widespread adoption of cloud has led many vendors to shift focus from on-premise solutions to cloud delivery models, giving rise to a question 'which is best for my business?' In this webinar, we break down the difference between how cloud computing is helping healthcare facilities compared to 'on premise'.
Join this webinar to learn:
The differences between cloud and on-premise software
The truth about some of the most common cloud software myths
Why so many healthcare practices are making the switch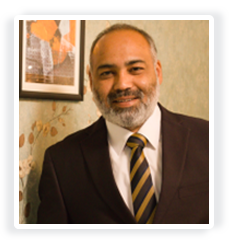 About the speaker
Alok Garg
VP-Acquisitions
KareXpert Technologies
As seasoned sales and marketing professional Alok Garg VP-Acquisitions, KareXpert will help you understand why the cloud is the solution to all healthcare IT challenges. With his years of learning and experience in sales, marketing, and strategy, he will answer your every doubt and query during the webinar session.