IMC 2018 : Jio Smart Hospital Powered By KareXpert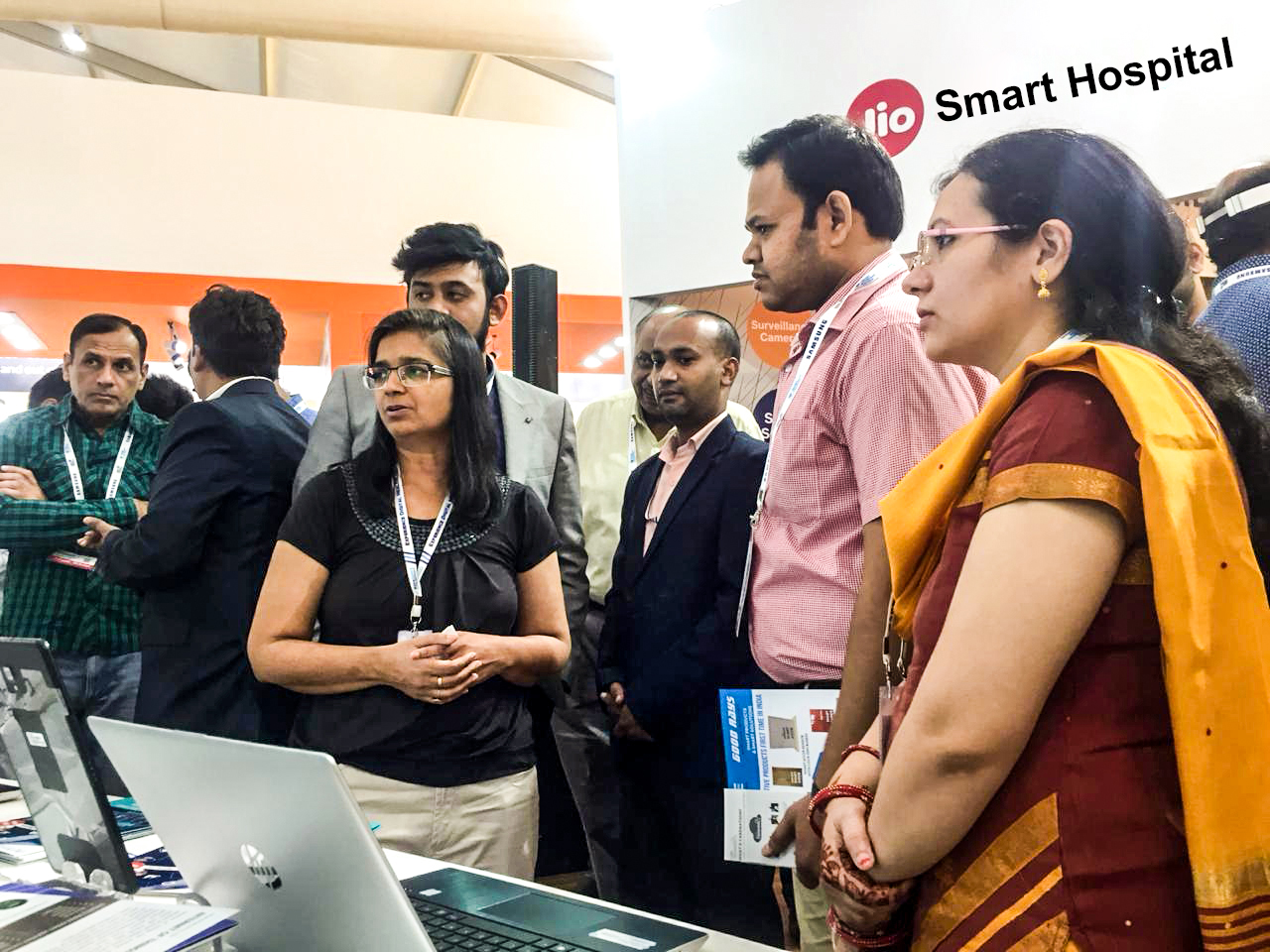 Mukesh Ambani started the procedures at the IMC 2018 with the inaugural speech featuring extensively where the nation's network bend is heading and how what's to come is about a settled line and portable assembly. Also, at Jio's stall, the organization was exhibiting a demo of its future 5G administrations and some other cool IoT items that toe that line.
In Jio Smart Hospital segment, where KareXpert was displaying what seemed, by all accounts, to be a custom interface for smart hospitals and smart clinics. Where you can do diverse things like Book an Appointment, Order Medicines Online, see your medical reports, and so on.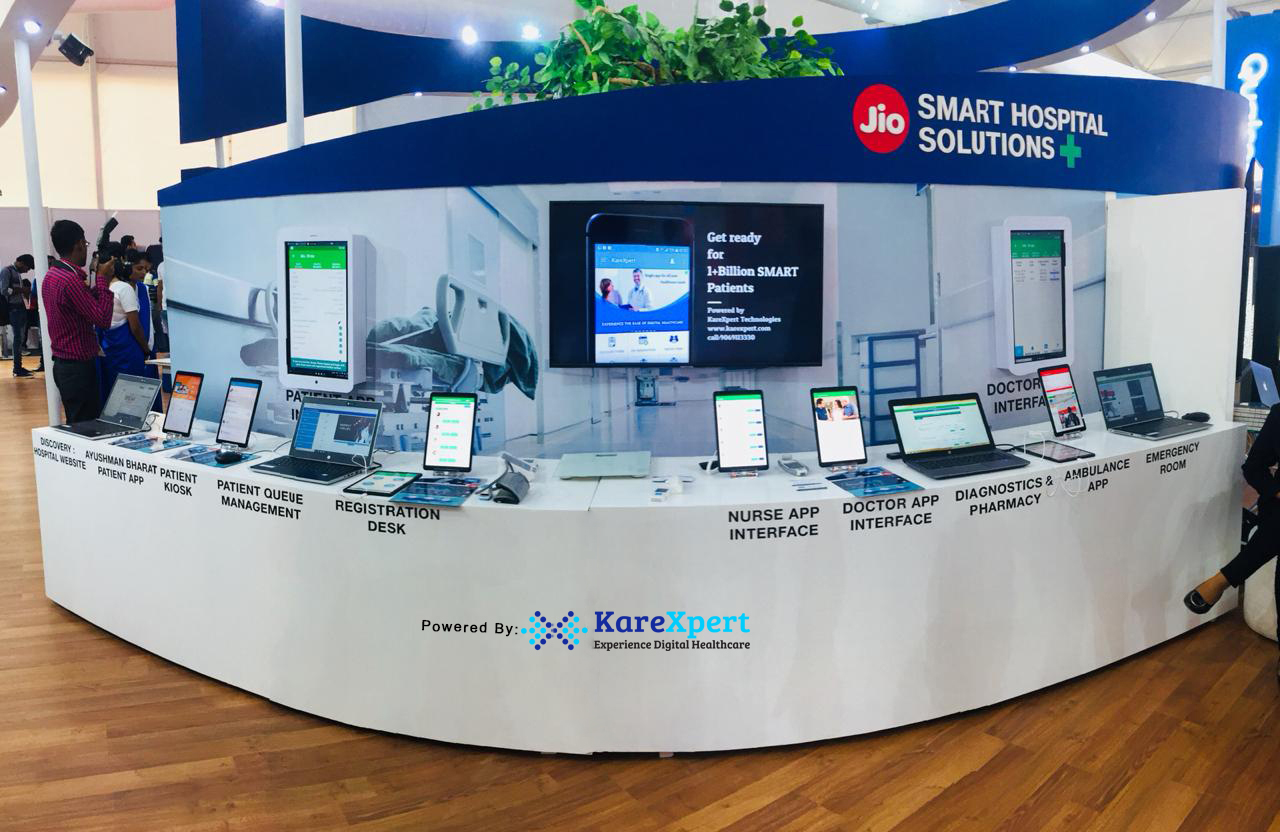 This specific interface model, when received will be adjusted by the administrations offered in that specific foundation. From what I could accumulate, both patients and doctors will have a different interface, be that as it may, a patient will have the capacity to connect with any available doctor, at given time.
For more details visit : https://beebom.com/imc-2018-jio-hub-smart-hospital-gigatv/