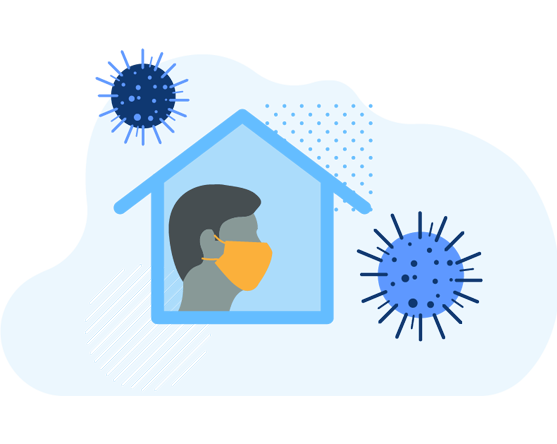 Centralized COVID-19 Lab & Sample Collection Management
Sample Collection & Testing
Centrally monitor and manage sample collection and testing by your RRT team.
E-Reports
Automated E-reports to the patient, authorities and all concerning parties without any delay.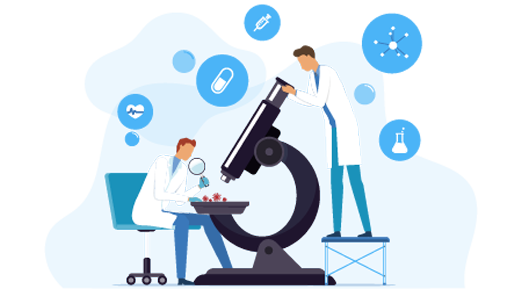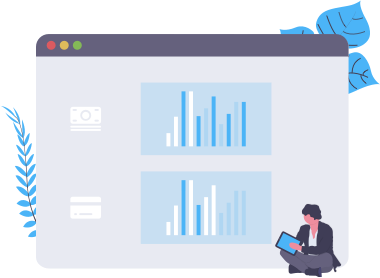 RRT Ambulance
Management
Ambulance Assignment
With interactive ER system, quickly assign available ambulance and RRT team.
Ride Management
Manage ambulance ride with real-time ETA and location sharing.
Hospital Assignment
Assign available hospital to the COVID-19 patient according to the severity.
Isolation & Quarantine Cell Management
Hub & Spoke
Connect multispecialty hospital with multiple isolation cells and manage only critical cases at hub hospital.
Transient Medical Facility
Quick and easy set-up of the transient medical facility.
Manage Multiple Isolation & Quarantine Cells
Centrally track patient progress at multiple isolation cells.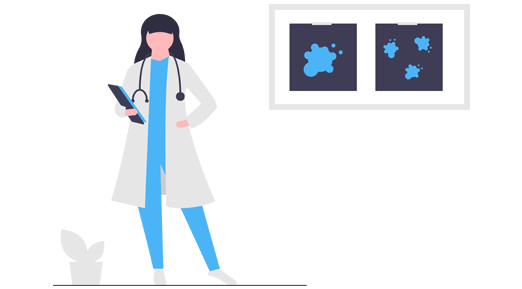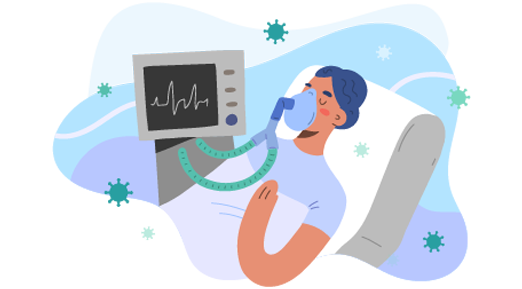 EMR/EHR for the best patient care
Paperless Patient Care
Fully digitise your EMR/EHR processes and reduce the chances of infection among your staff.
Designated Workflows
Pre-configured role based workflows for Nurses, Doctors and Support Staff.
E-Prescriptions
Send digital prescriptions to your patients and track their progres.
Telehealth for healing
Assisted & Self Care
Provide quality care directly to the home quarantined patient or assisted care to patients at Isolation cells .
Medical IoT Integrated
With integrated medical IoT devices, monitor the vitals of the patients.
Online Payments
Manage payments with integrated payment module for card, netbanking, UPI payments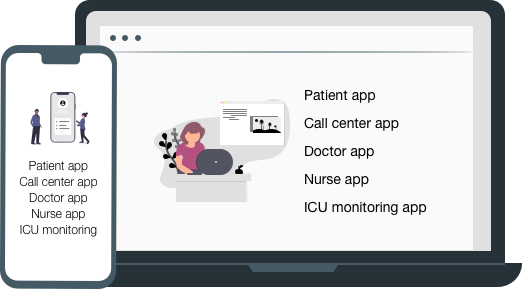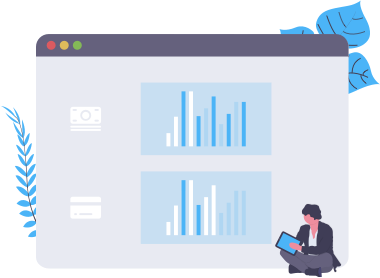 ICU Monitoring from Remote Locations
Remote Vital Monitoring
Overcome the resource crunch with remote monitoring of ICU patients.
Doctor Consultation
Get real time expert advice via audio, video or chat.
Cloud Enabled On All Devices
SaaS Solution
A SaaS based solution to enable scaling faster and easy.
Fast Rollouts
Rollout COVID-19 OMP without overloading your Hospital Staff.
All Devices Accessible
Supported on all the devices be it Desktop, Tablet, Mobile or Laptop.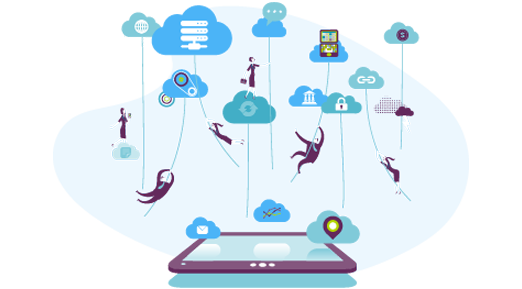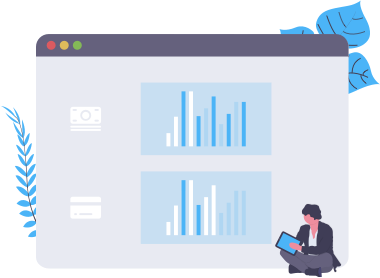 Mobile Apps for All
Role based Mobile Apps
Role specific apps for all the stakeholder to them at the top of their tasks.
User Friendly UI
User friendly UI increases the user adaptability by many folds.
Inventory Management
Pharmacy Management
Manage medicinal order centrally and track the critical medicine stocks in real time.
Medical Supply
Monitor and track medical supply usage at isolation cells.
Injectable & Consumables
Manage injectable & consumables supply from the hub hospital to isolation cells.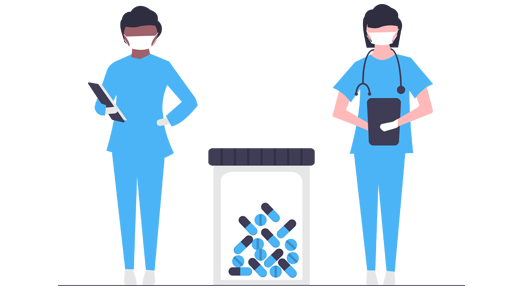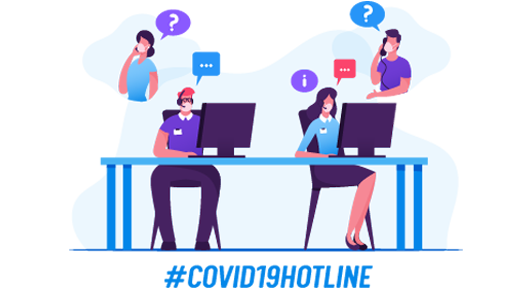 COVID-19 Call Centre Management
Answer Queries
Resolve FAQs of the patients or support staffs.
Manage Appointments
Assist patients in appointment scheduling and payment.
App Usage Queries
Help your stakeholders or patient with any App usage or navigation questions.
Interactive Dashboards for Informed Decision Making
Centralized Dashboards
Get centralized & consolidated dashboards on occupancy, mortality or patient progress.
BI Reporting
Customized reporting to the management on the operational efficiency.