How Hospital is Converted into Smart Hospital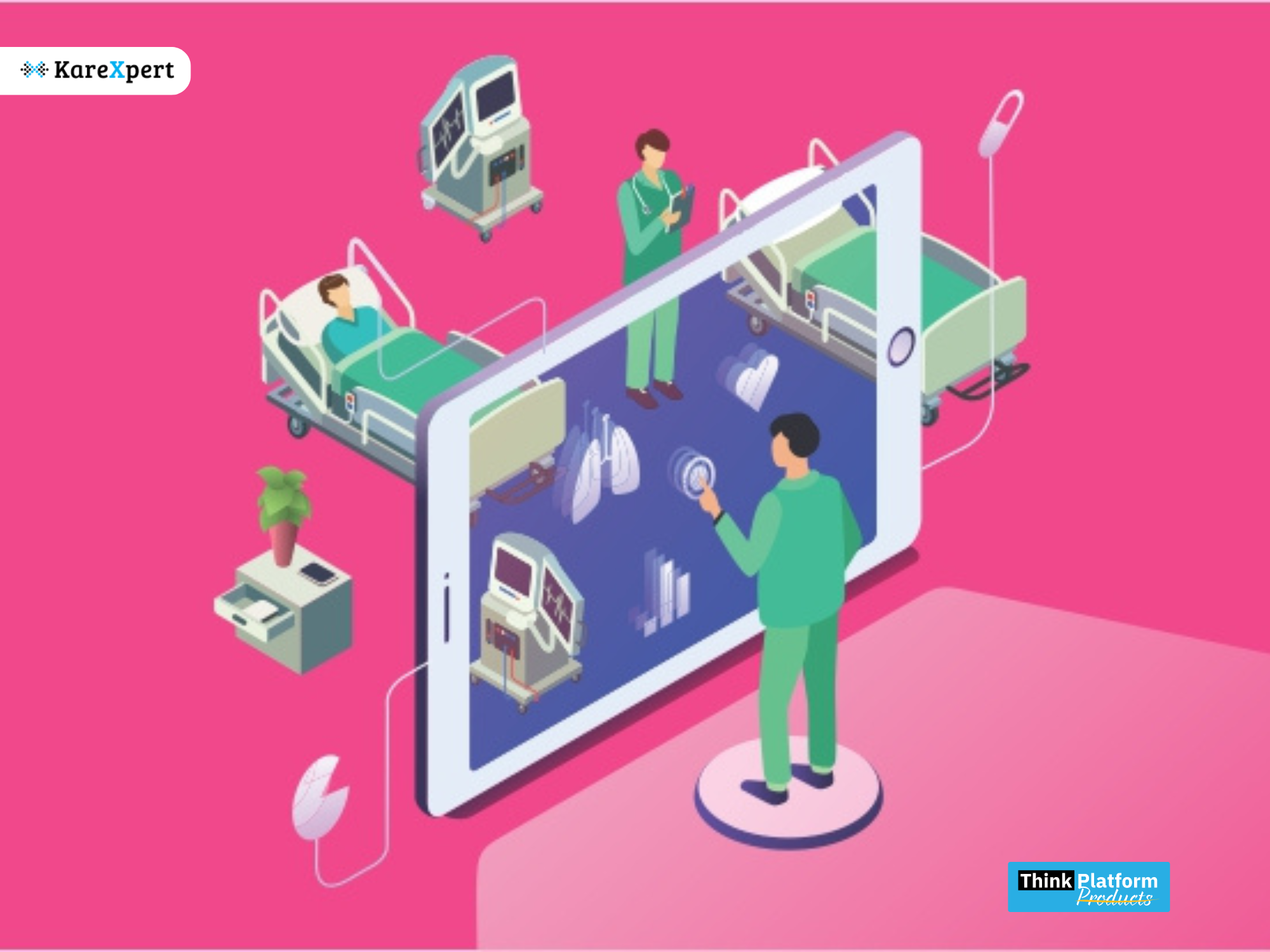 KareXpert "Digital Healthcare Open Network" connects and transforms your Hospital into "Smart Hospitals" over its advanced technology stack instantly. There is no additional IT staff and hardware needed in your premise. KareXpert is adding a new dimension to healthcare beside OPD/IPD as RPD (Remote Patient services) where patients are able to access the Smart hospital services when they are not in the Hospital.
Your Patients can experience "Connected Healthcare" services 24×7 anywhere, using their own Mobile Phone, Laptop or Tablets. Your existing doctors and other medical facilities deliver these digital services.
https://www.youtube.com/watch?v=XVW5p8uMXqE