Best EMR Software Solutions for Enhanced Healthcare Outcomes in India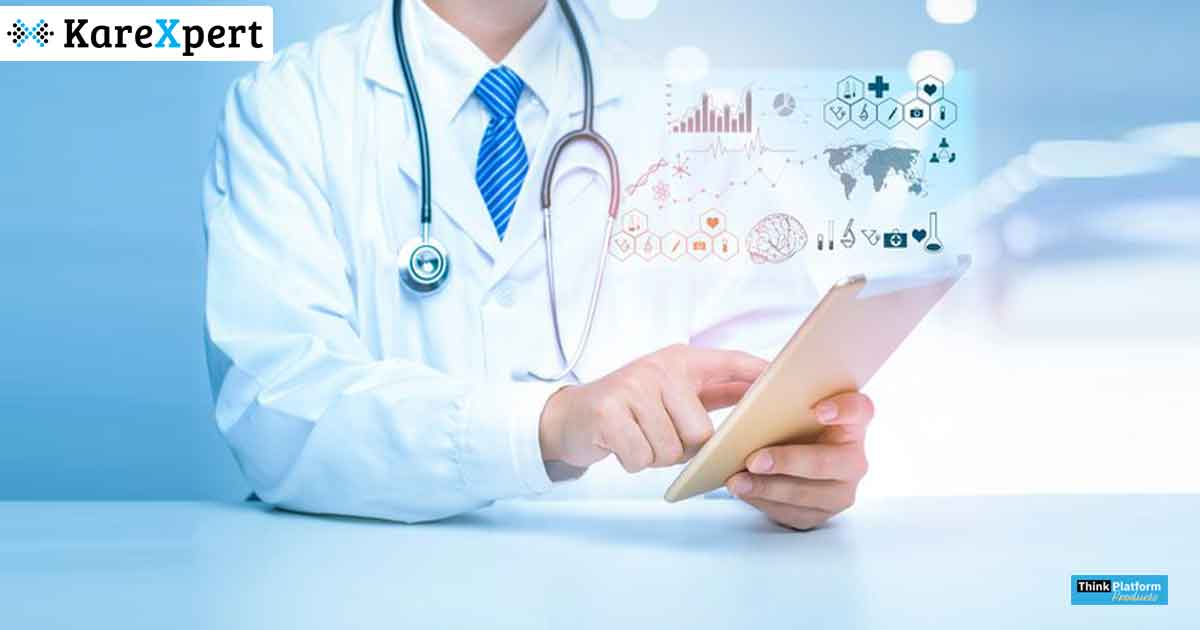 Medical technology in India is experiencing a period of significant innovation and transformation. One such advancement is the adaptation of Electronic Medical Records (EMR) software, which has become a game-changer for the healthcare industry. The rise in IT-based solutions aims to bring about healthier patient outcomes and improved total patient care. Implementing EMR software is the need of the hour for providing health services that meet international standards. Given the surge, the pressing question is, which is the best EMR software in India?
KareXpert Advanced EMR Software
Recognized as one of India's leading EMR software providers, KareXpert brings a technology-enabled health platform that revolutionizes the way healthcare data is collected, stored, and shared. This AI-enabled and cloud-ready EMR Software is helping medical practitioners move away from a system cluttered with paperwork to a digital healthcare realm empowering seamless patient care and coordination.
EMR's Essence in Healthcare Outcomes
EMR software effectively modernizes the healthcare industry by systematically compiling patients' medical information. This vital data is stored digitally, allowing it to be easily accessed and analysed, leading to more accurate diagnosis and better patient outcomes.
Benefits of KareXpert EMR software
1) Complete Patient Profile: The advanced EMR software from KareXpert allows clinicians to digitize patient records, creating comprehensive patient profiles for easy access and quick review. This holistic view of patient data ensures consistency in diagnosis and treatment planning.
2) Enhanced Patient Experience: Enhanced patient experience is at the heart of KareXpert software solutions. The EMR software minimizes operational costs and resource wastage, leading to a more streamlined and efficient healthcare experience.
3) Access to Diagnostic Reports: KareXpert EMR facilitates quick access to diagnostic reports for relevant parties, speeding up patient review times and aiding in prompt treatment decisions.
4) AI-Ready Technologies: The AI-ready platform partners with global AIS providers, ensuring an accurate, predictive, and efficient healthcare platform allowing for rapid interpretation of patient data for improved treatment strategies and outcomes.
Embracing the Future of EMR
KareXpert EMR software is future-ready and built explicitly with operational efficiency, data security, and excellent patient outcomes in mind. Integrating the EMR system into your healthcare operations can conclusively contribute to enhanced patient service delivery, performance, and productivity within the medical setup.
Conclusion
As the healthcare industry strives to provide patient-centric care with a focus on improving outcomes, EMR software remains at the forefront. The best EMR software in India, like KareXpert, offers a comprehensive solution that seamlessly merges technology with healthcare for overall improved services. By digitizing patient care and records, EMR software is not only simplifying administrative processes but is also equipping healthcare providers with the tools necessary to provide personalized, high-quality healthcare services in real-time.
With the continued growth and integration of technology into healthcare, EMR software is set to be an integral part of India's healthcare development, and KareXpert is leading the charge with its innovative, secure, and user-friendly solutions.