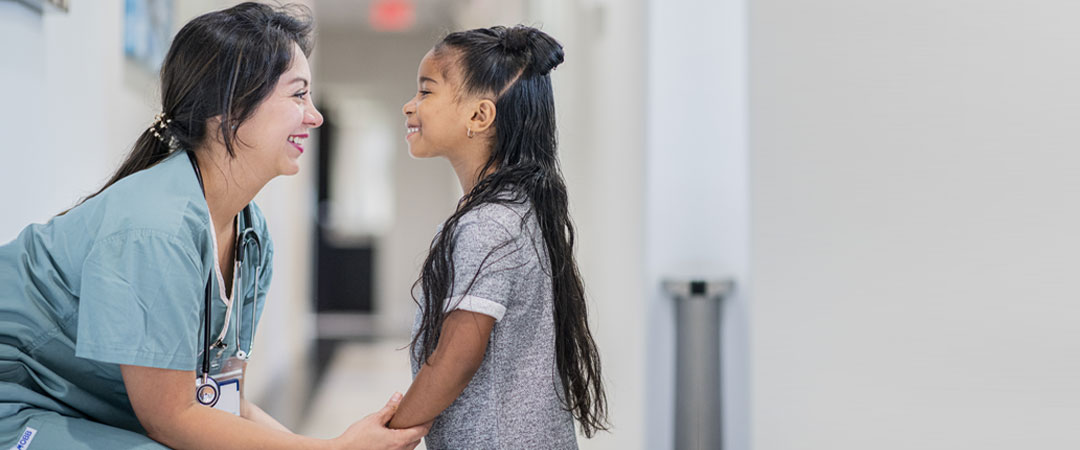 Sustainable but Agile Approach towards Advance Technology
ReThink Digital Healthcare
Webinar 1: HIMS Platform Vs Product
24 June 2021; 03:30 PM-04:30 PM
Overview
Hospital operations have been working in silos since the beginning of time and the revolution in healthcare IT is long overdue.Moreover, COVID-19 has suddenly made the healthcare industry realise that if they continue to use yesterday's interface and yesterday's technology, you are setting yourself up for a lot of revenue loss and opportunity loss.

Hence, KareXpert is now bringing an interactive and unique webinar series "ReThink Digital Healthcare: Sustainable but Agile Approach towards AdvanceTechnology" for Hospital leaders, where industry leaders are going to share insights about the digital transformation.

Starting with our first webinar:- HIMS Platform Vs Product

Join us on 24th June at 3:30 pm, to know more on why & how platform-based HIMS is the future.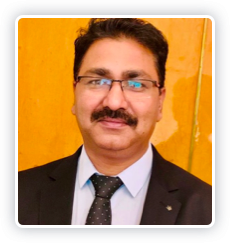 About the speaker
K K Singh
CIO-Digital Healthcare(Ex-Nayati, Fortis)
KareXpert Technologies
Senior management executive with more than 23 years of experience in Strategy, Planning & Execution of Business Applications for large healthcare enterprises. He has tremendous experience in managing engagements with the clients to define and execute the transformation roadmap by leveraging the concepts of 'Digital first'. He also handles end-to-end conceptualization and delivery of all HEALTHCARE Transformation solutions for clients encompassing formulation and deployment of Digital Assets and Analytics solutions. Bringing Business and Industry Insights, evaluate partnerships/start-ups to continuously evolve our offerings, co-innovate and lead the transformation agenda with clients are some of the many fortes.