Explore features of Pharmacy Management
One Solution for all of Your Needs
KareXpert software used in pharmacy saves pharmacists time to manage IP/OP orders, reducing errors while generating prescriptions.
In-Patient Pharmacy
Pharmacy management system offers the comfort of managing and tracking IP orders, automating the updation of medical records and billing of the patients.
Outpatient Pharmacy
Pharmacy management software allows to generate OP orders directly from the e-prescriptions sent by the practitioner.
Walk-In Sales
Customizable templates for walk-in sales enable faster turn-around.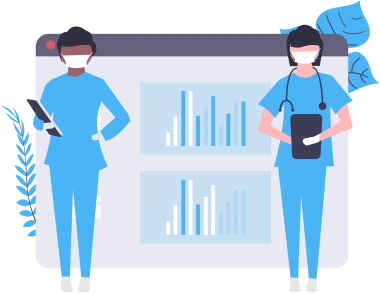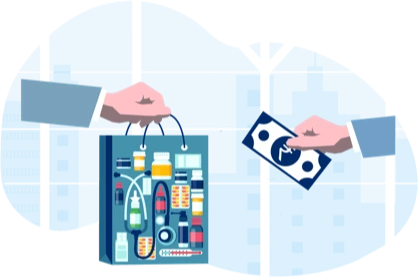 Manage Orders and Payments
Prescription Orders
Get quick access to e-prescriptions and auto-filling of orders right from the prescriptions
Return Acknowledgement
Pharmacy management system enables you to easily manage returns and acknowledge return orders.
Order Indent
A flexible pharmacy management software maintains the requisition order for medicine, supplies, etc.
Full/ Partial Issue
Helps to centrally track full or partially issued orders.
Revenue Tracking & Reporting
Have actionable insights with powerful software used in pharmacy that lets you keep track of payments and the settlement process.
Payment & Settlement
Leverage pharmacy management system's detailed and integrated billing module to track payments & settlement without any errors.
Business Reports
Make well-grounded decisions with real-time reporting and gain insights into business operations.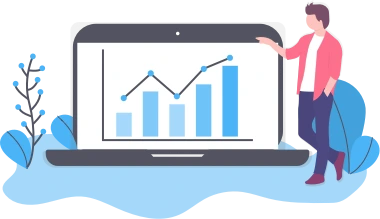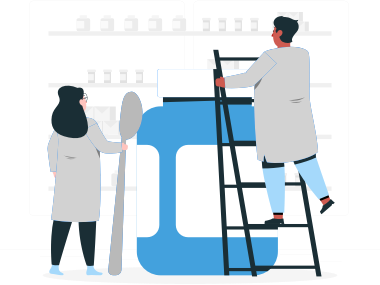 Inventory Management
A leading pharmacy management system gives you granular visibility of available stocks and facilitates seamless real-time communication across the pharmacy supply chain.
Stock View
Present dynamic view of available stock that helps to ensure effortless inventory planning.
Real-Time Alerts & Notifications
Get notified by email, SMS, and via mobile App for various inventory and supply chain events.
More FAQs
Below are a list of most commonly asked questions
What software is used in pharmacy?
Pharmacy management software is used in pharmacy to automate workflow processes and center care around patients. This software allows pharmacists and doctors to manage prescriptions and verification from the same order in order to streamline medication management.
How Much Does Pharmacy Management Software Cost?
The cost of pharmacy software varies based on the requirement of the set-up/healthcare facility. Please visit our pricing page to know more about pharmacy software price. KareXpert software used in pharmacy are cost effective.
Why Do You Need Pharmacy Software?
A pharmacy management software allows you to track the entire purchase history of a customer, their medical information, prescriptions, bills and other relevant information. This will give a better experience to the customers, and at the same time, easily keep track of your sales.
What is the benefits of the Pharmacy Management Software for Pharmacy?
A cloud-based Pharmacy Management Software, pharmacist can accomplish the following:
More efficient pharmacy workflow.
Improve medical billing accuracy to reduce denials.
Real-time inventory stock update.
Optimizing operations across various pharmacy locations.
Why is pharmacy management system important?
The Pharmacy Management System is packed with benefits. It also offers several features that are needed for operations with optimal efficiency. The use of software includes consultation documentation, inventory management, reporting, drug interaction monitoring, patient personal profiles, and more.