Explore features of EMR Software/EHR Software
Enhance Patient Experience
KareXpert's Electronic Medical Records Software helps minimize operational costs and wastage of resources
Complete Patient Profile
EHR and EMR Software modernizes the whole process to upload your patient's medical reports, prescriptions, etc
Digitize Patient Records
Send Electronic prescriptions to your patient from anywhere and store patient data digitally
Manage Diagnostic Reports
Electronic Medical Record Software facilitates quick access to diagnostic reports to the right parties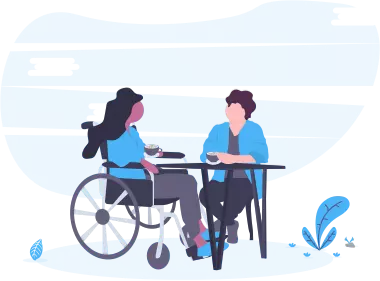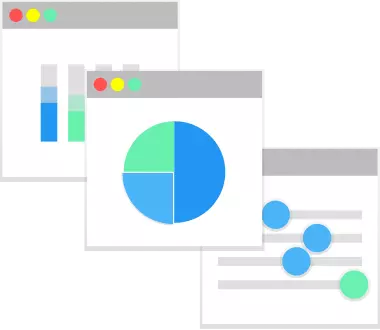 View Progress Reports
Get a detailed representation of the patient's health progress with in-built custom notifications configured for any anomaly.
Medical Record Department (MRD)
EMR and EHR Software keeps physical files of old records along with new digital medical record keeping software of the patient.
Medicinal Administration Request (MAR)
Electronic health records software organize MAR worklist, medication administration, enable order list for drug intent and oversee frequency & time mapping.
Hyper Coordinated Workflows
Step into the digital healthcare transformation with automated workflows at your comfort.
Medicinal Order Management
Deliver available medicines quickly as EMR software sends automatic updates to the drug store for a faster turnaround time.
Clinical Order Management
Electronic Medical Record software has predefined templates to help you set up procedural orders or testing orders.
Diet Plan Management
Share the diet chart of the inpatient with relevant stakeholders.
Clearance Status
Electronic health records software keep an eye on the clearance status of the patient.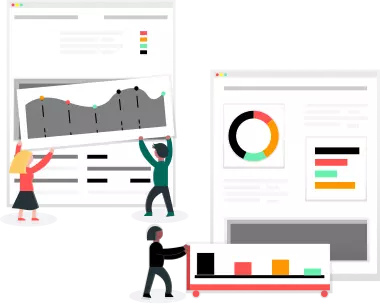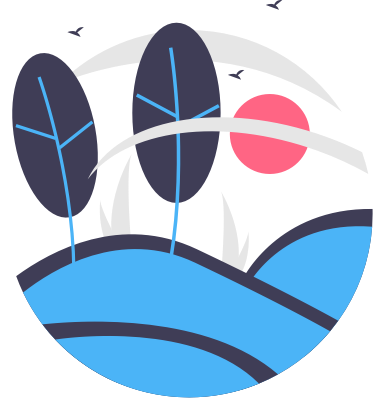 Present a Paperless Hospital
Avoid unnecessary paperwork and usher the next leg of growth with EMR software for doctors.
Specialty Focus
Built-in ready templates according to specialist doctors empower your team to process the valuable patient data quickly.
Protect Sensitive Information
Create confidential and protected templates for sensitive information.
Manage Patient Admission
Set up hassle-free admission of patients with all supporting documents.
Surgical Request
Electronic Medical Records Software fulfills surgery requirements fast as it raises a ticket to the right department and doctor.
More FAQs
Below are a list of most commonly asked questions
What is the EHR?
Electronic health records are the digitized version of patient's health data, i.e. medical reports, lab reports, vital charts, etc. EHR's are real-time patient-centric records that make all the information at the fingertips of the practitioners
What is the cost of EHR system?
The cost of EHR software varies based on the requirement of the set-up/healthcare facility. Please visit our pricing page to know more.
How can EHR reduce cost?
A Cloud-first/mobile-first EHR medical record system can significantly reduce the operational cost of record keeping in a healthcare facility. By digitising the significant medical records of a patient, electronic health records software reduces the possibility of manual errors, less paper trail, and doctors have all the information at their fingertips.
EHR vs EMR
Electronic medical records Software (EMRs) are a digital version of the paper charts in the clinician's office.An EMR software contains the medical and treatment history of the patients in one practice. Electronic health records (EHRs) do all those things—and more. EMR software focus on the total health of the patient—going beyond standard clinical data collected in the provider's office and inclusive of a broader view on a patient's care. Medical EHR software are designed to reach out beyond the health organization that originally collects and compiles the information.
What are the advantages of electronic health records?
Electronic health records software contain a patient's medical history, diagnoses, medications, treatment plans, immunization dates, allergies, radiology images, and laboratory and test results Allow access to evidence-based tools that providers can use to make decisions about a patient's care record software Automate and streamline facility workflow Improve patient care Improve care coodination Enable safer, more reliable prescription