Features of Inventory & Supply Chain
SaaS
Inventory Worklist
GRN/GRN Return
View Stock
Request / Review
Inventory Master
Item Master
Supplier Management
Category-Sub Category Mapping
Drug License
HSN Master
Inventory Worklist
Inventory Worklist
Create and share inventory worklist for a unified and singular view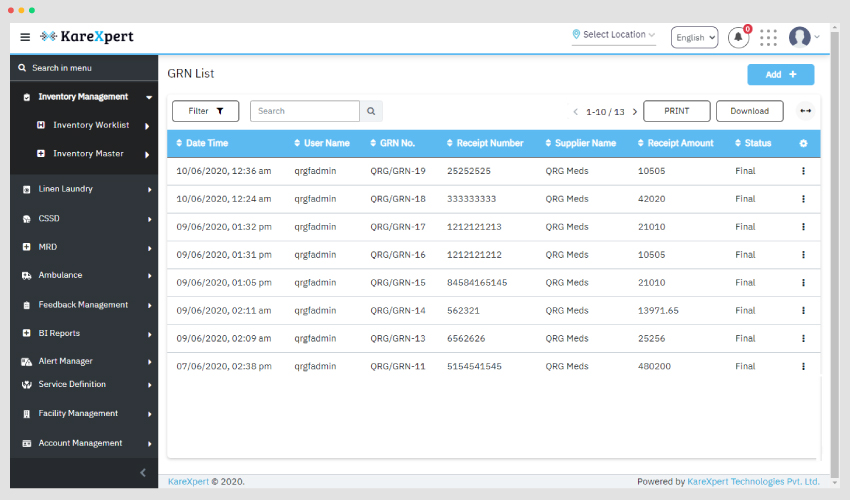 GRN/GRN Return
GRN/GRN Return
Maintain GRN number of the goods receives and GRN return for the returned goods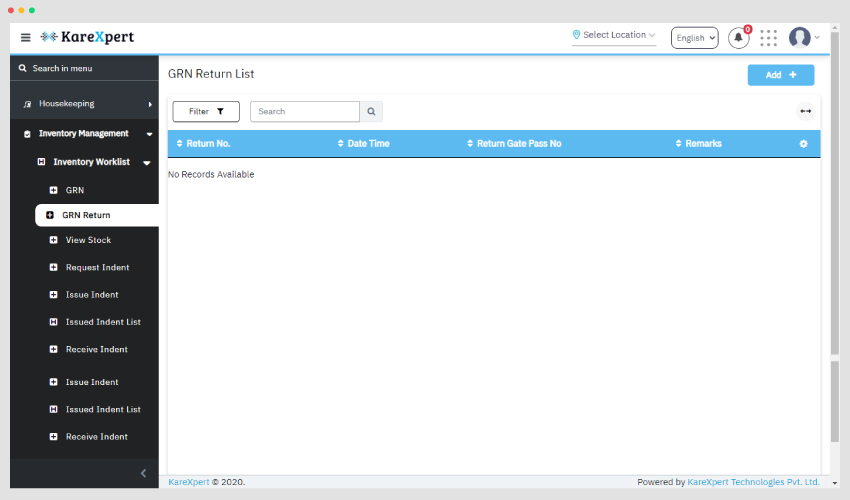 View Stock
View Stock
Track and view real-time medicinal, equipment, clinical, and miscellaneous stocks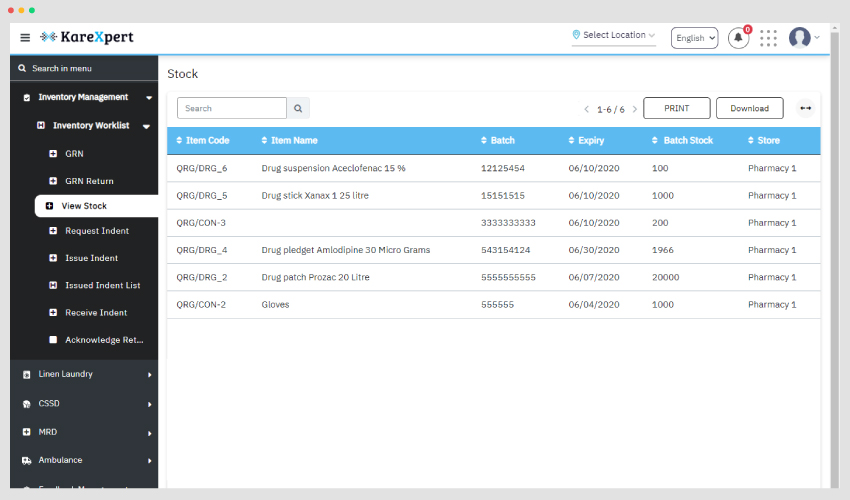 Request / Review
Request / Review
Receive / Return Indent
Raise procurement request, review supplier quotes, place order, and return damaged goods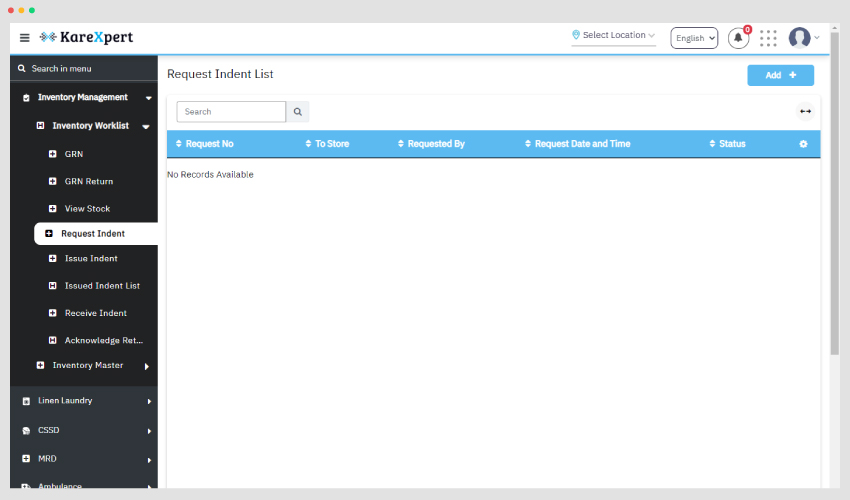 Inventory Master
Inventory Master
With inventory, master record inventory/stock/storage information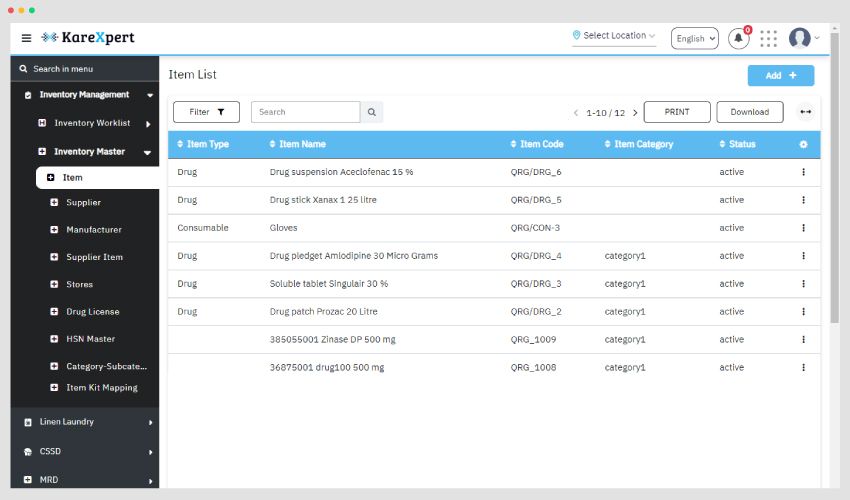 Item Master
Item Master
Record key information of your inventory in the item master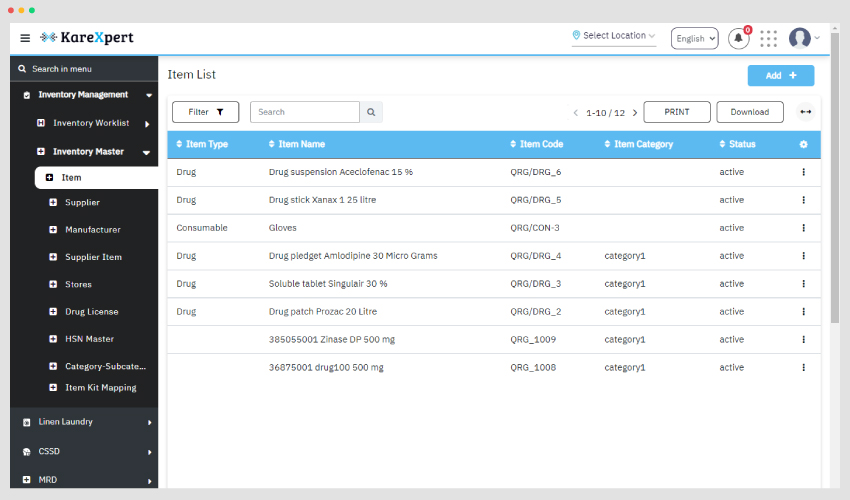 Supplier Management
Supplier Management
Manage & add supplier details in supplier management module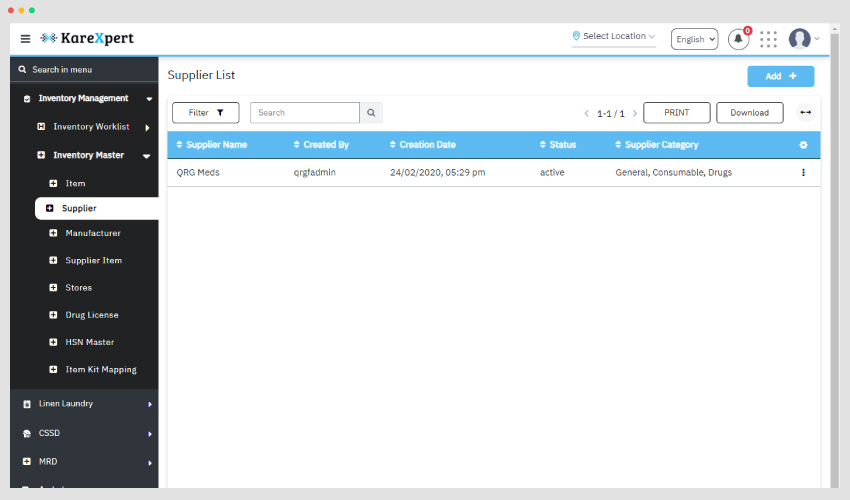 Category-Sub Category Mapping
Category-Sub Category Mapping
Map different categories to subcategories faster with ease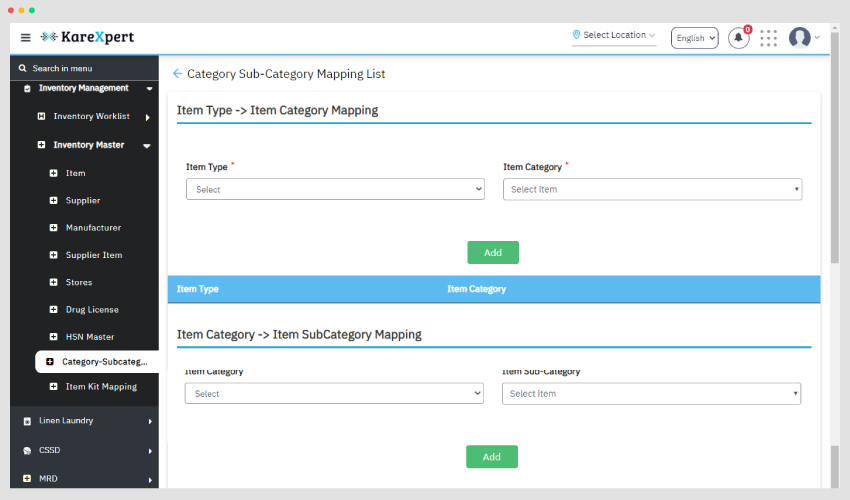 Drug License
Drug License
Keep a record of drug licenses, registration details, etc.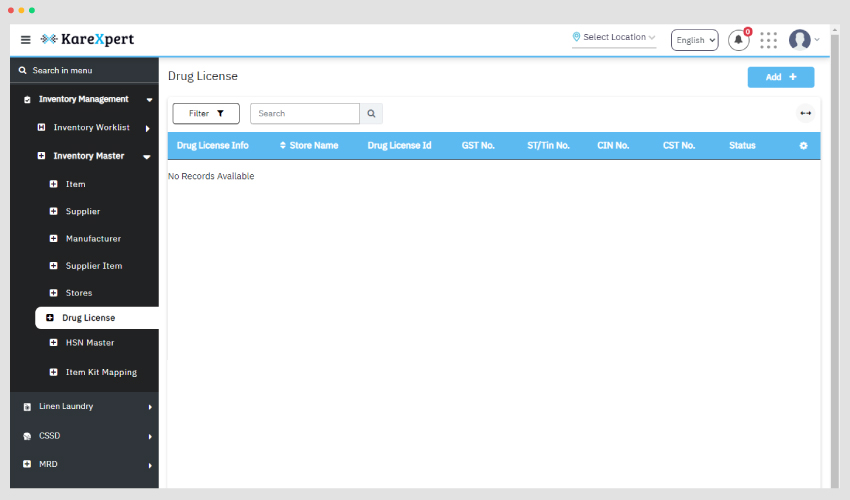 HSN Master
HSN Master
Maintain HSN master to know the GST rate of that good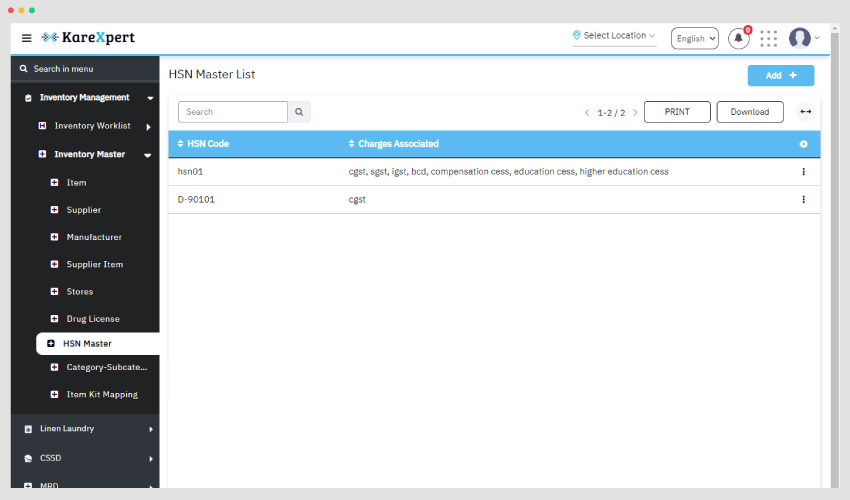 Level up with the powerful
Inventory & Supply Chain Saas platform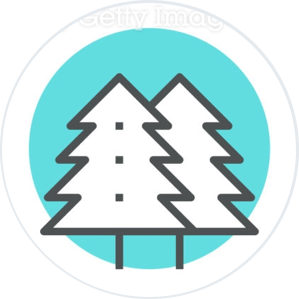 Connected Hospital Network
Role-based information exchange between doctors, hospital management and externally with vendors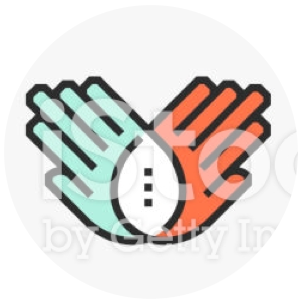 Automated Process
Distribute information and assign tasks with the click of a button.

Reports & Analytics
Track and analyze projected spend, financial impact, and cost avoidance by hospital and category for a clear understanding of your system's financial health.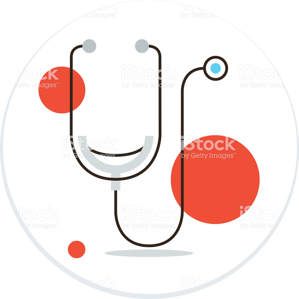 Reduced Redundancy
Store and search item numbers to reduce duplication of efforts